Interview: Lontalius x Converse.
Interview: Lontalius x Converse.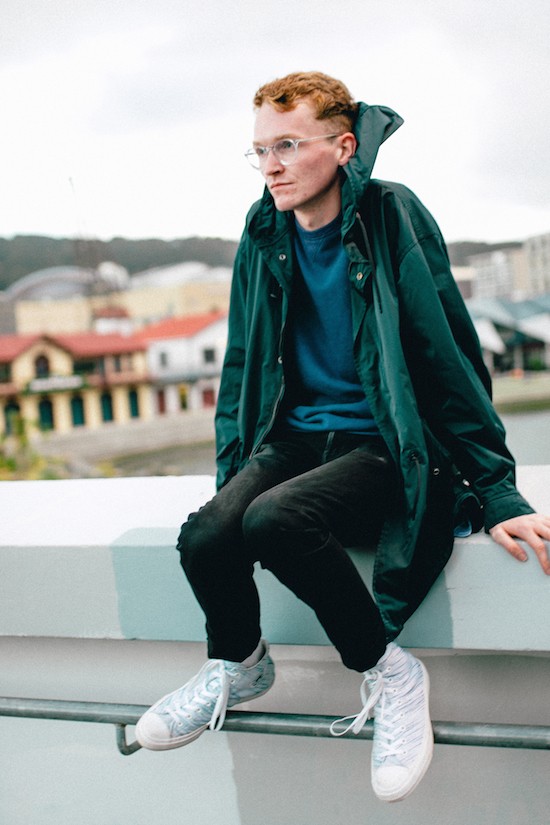 It's been a bit of a whirlwind year so far for Lontalius, the musical endeavour of Wellington-based Eddie Johnston. He started out the year playing a sunny afternoon slot at Laneway Festival in Auckland, before going on to support Death Cab For Cutie at their headline Auckland show, all the while putting the finishing touches on his debut album, 'I'll Forget 17'.
The album was released into the world at the end of last month, and it's a culmination of incredible songwriting and brilliant melodies, making the album truly unique. With praise and support from overseas publications such as The Fader and i-D, as well as being signed to an international record label - US label Partisan Records signed him last year - the world is starting to pay more attention to Lontalius, as they should.
Coup De Main photographed Lontalius wearing shoes from the brand new Converse Chuck Taylor All Star II Knit Collection - a shoe which is perfect for those who are always on the go, and ready for more in 2016.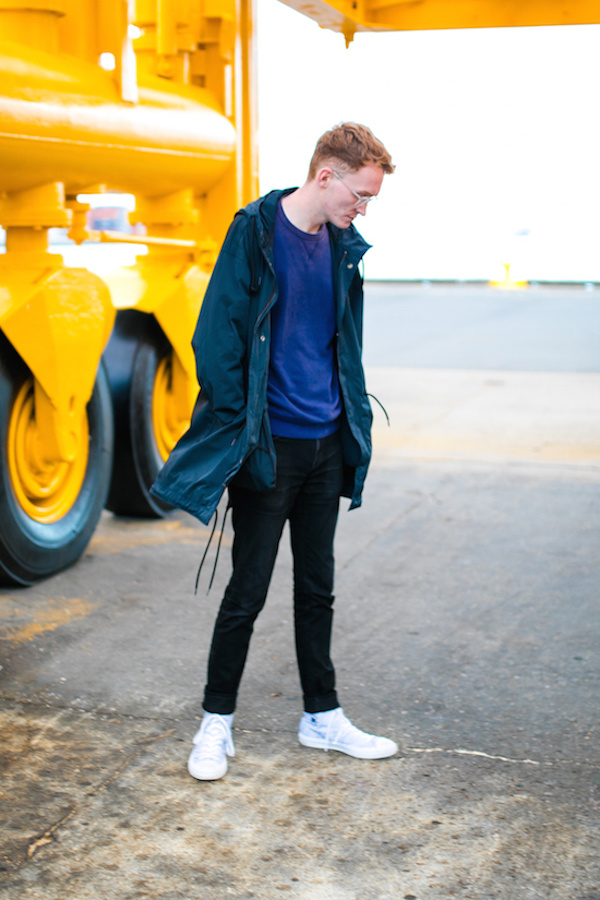 He's not only an esteemed songwriter in his own right, but is also known as a producer under the name of Race Banyon. He's set to perform at Lollapalooza, one of the biggest music festivals in the US this year, and on a recent trip to America, he also produced one of Ty Dolla $ign's latest releases, 'What Are We Doing'.
'I'll Forget 17' is intimate and relatable, yet filled with a variety of sound that makes it listenable, over and over again. Though the music may sound sad, Eddie remarks, "I'm not really sad. I'm emotional, but I'm not depressed. I just like sad music."
When looking at young musicians in the New Zealand music industry, obviously Lorde comes to mind when thinking about those who have risen to success - and she's been a huge influence for Lontalius, not in his sound, but just through her position and success. "I was shocked that Lorde was the same as me," he says. "She was still just a teenager interested in music. Seeing her incredible success was really inspiring. That doesn't happen to New Zealanders often."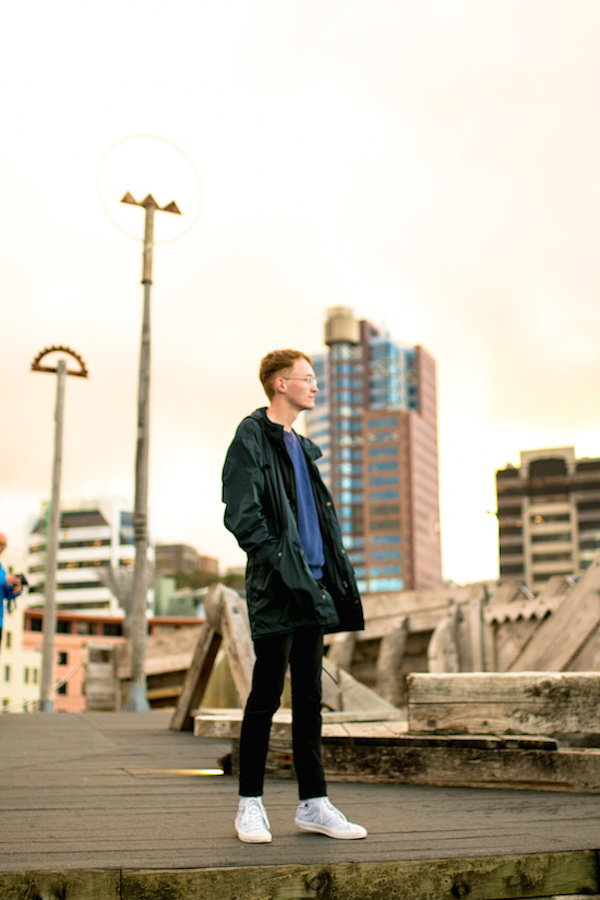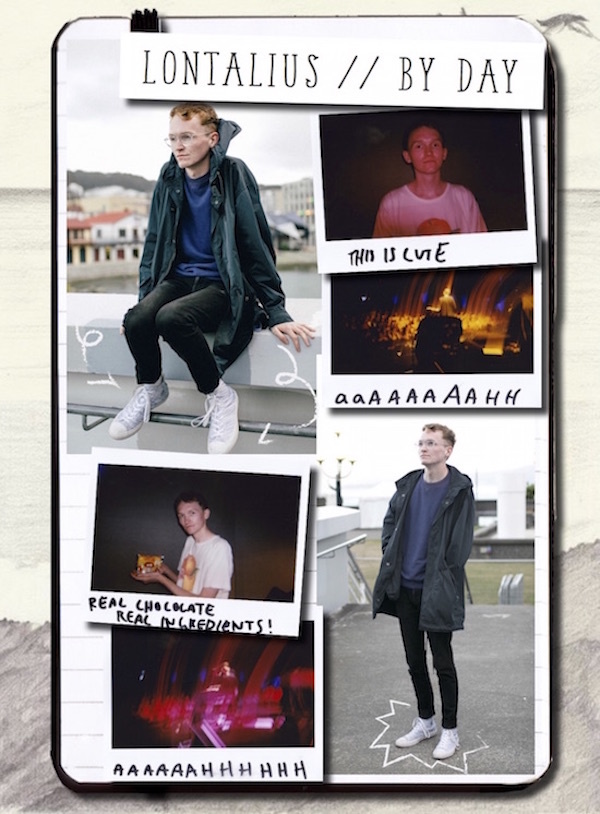 We spoke to Eddie about his plans for 2016, creativity, and being ready for more…
CDM: What are you ready for in 2016?
LONTALIUS: Everything! I'm ready for people to hear more of my music and I'm ready to make more of it too. I'm ready to be surprised and to be overwhelmed, but I'm ready to be sad and homesick too.
CDM: What are you most excited about for in 2016?
LONTALIUS: I'm going back to Los Angeles at the end of April, I loved spending time there working on album #2 so much. I can't wait to go back. It's such a special place. You can get mint chocolate M&M's everywhere!
CDM: What are your essentials for getting through 2016?
LONTALIUS: New clothes! I will have to budget for it but I'm dying to buy new clothes. I want to have everything pretty and everything comfy. My new Converse are perfect because they're both! To be honest, only recently have I had more than one pair of shoes. What a luxury.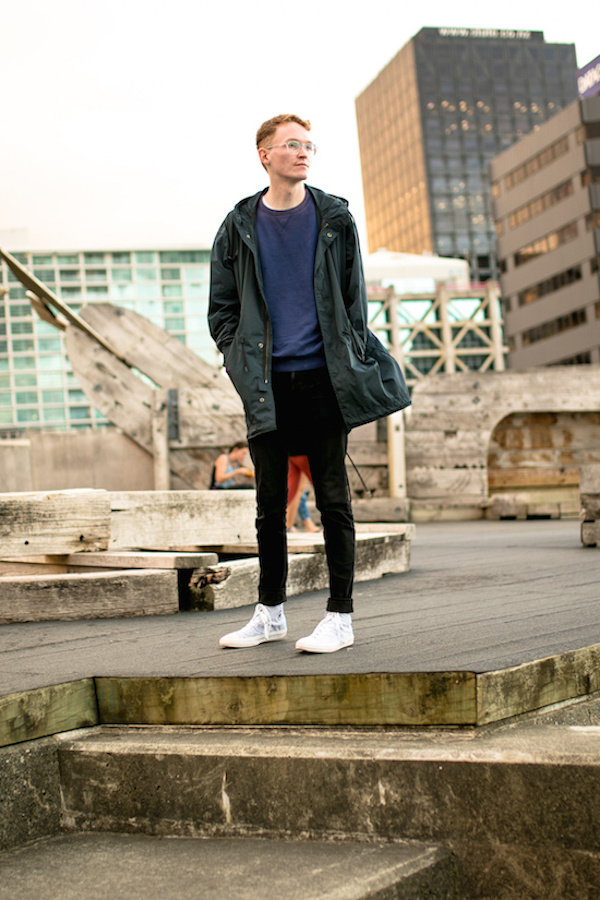 CDM: What's your ideal environment for being creative?
LONTALIUS: A quiet, relaxed atmosphere. I like dark rooms with soft and warm lighting. Chocolate milk really relaxes me but I think that might be bad for my voice so I should stop that. I wish I liked tea more, tea is great for vocals.
CDM: How do you deal with writer's block, or creative frustrations?
LONTALIUS: Sometimes the best thing to do is to just power through, make some bad music, and you might come out at the end with something great. Other times I will just shut everything down, put my guitar away and watch videos of dogs that my friends send me.
CDM: How much of your day to day routine consists of being active/on your feet?
LONTALIUS: I'm lucky to live in Wellington which is a very walkable place. I love walking around town or walking to/from home. It's a great way to clear my head or listen to new music. I've been trying to stay on my feet during band practices/rehearsals too. It's easy to slouch and lie down while making music at home, but I need to work on my stage-presence!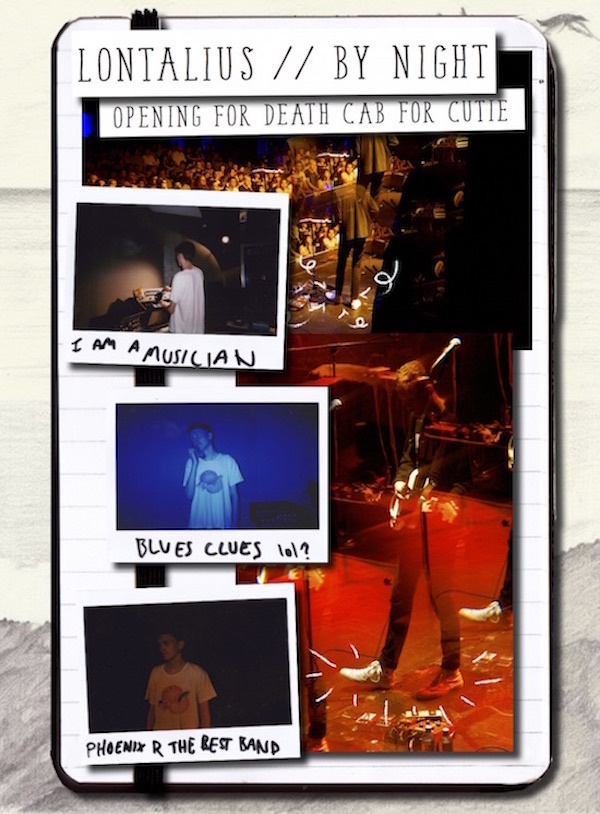 Eddie is not only a passionate musician himself, he is hugely passionate about pop music too - Justin Bieber even followed him on Twitter once. Being such an avid consumer of pop music, we asked Eddie to write about his top five pop songs of all time, and what makes them so special. Jam out to the pop classics below...
CARLY RAE JEPSEN - 'Call Me Maybe'
Honestly this might be the best pop song of all time?? I haven't thought this through and that's a big call but I think it's right. It's so big! The strings! Ahhhh!
PARAMORE - 'The Only Exception'
I only revisited this recently but Paramore are such a great band and this is such a good ballad. The comments on the YouTube video are all sad stories about people's first loves in high school. That's so cute. I wish the comments on my songs were like that.
RIHANNA FT. JAY Z - 'Umbrella'
Excluding the terrible Jay-Z verse, this song is kinda flawless. it's probably not my favourite Rihanna song anymore but it's just a great tune. also The-Dream wrote it and he's my favourite songwriter.
BEYONCÉ - 'Irreplaceable'
I don't think this is my favourite Beyoncé song either but I just watched a video of her singing this in Barcelona and she started singing it in Spanish and the crowd were so happy and I'm crying.
JACK Ü FT. JUSTIN BIEBER - 'Where Are U Now'
This is the song of the decade and nothing will ever compare. Every pop song with an EDM drop just sounds fake now. I love you, Justin.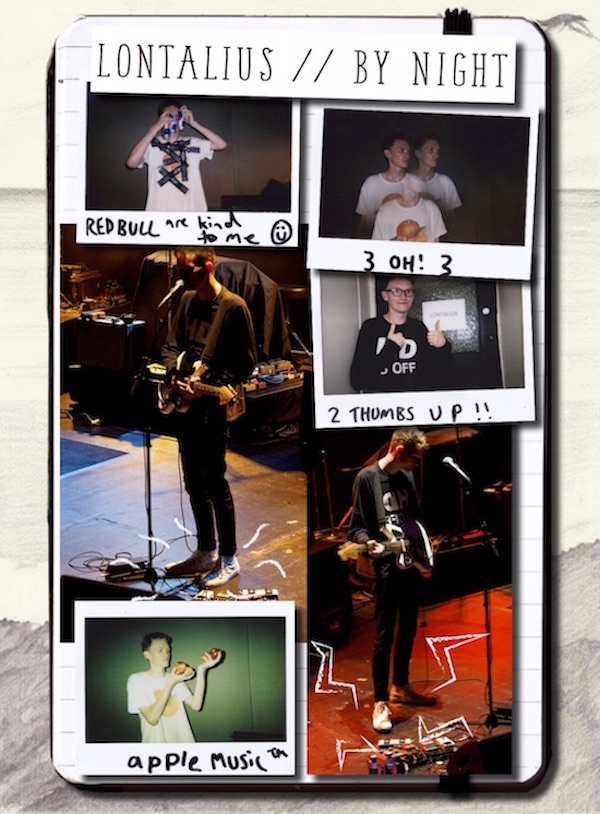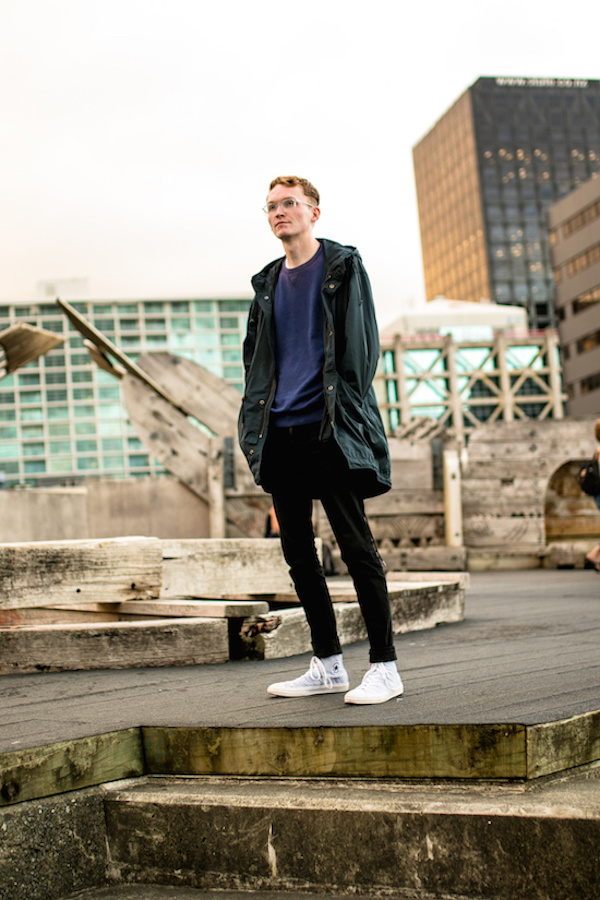 The new Converse Chuck Taylor All Star II Knit Collection are available now online and at stores across New Zealand, for just NZD$150. Click HERE to purchase online.
Watch Lontalius' music video for 'Glow' below…
Load next