Watch: Bleachers - 'I Miss Those Days' tour video.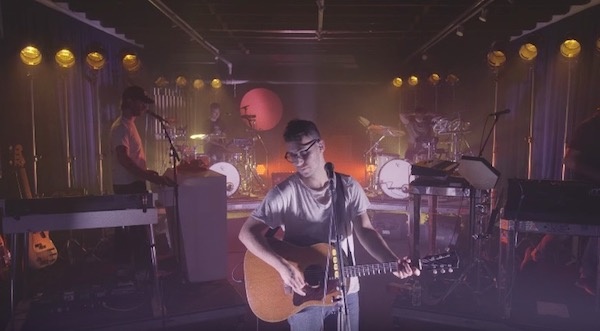 Bleachers have just released a tour style music video for the latest single 'I Miss Those Days' from their sophomore album 'Gone Now', showing some behind-the-scenes footage from tour, as well as live performances.
Watch the video below…
P.S. Read our latest interview with Jack Antonoff here.