Alexandra Savior announces debut album 'Belladonna Of Sadness' + drops new song 'Mystery Girl'.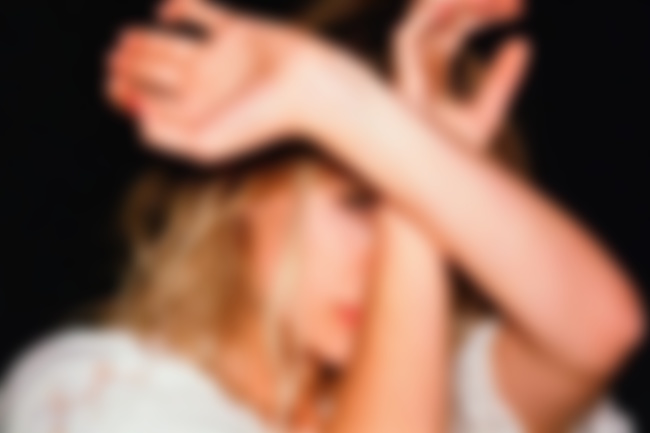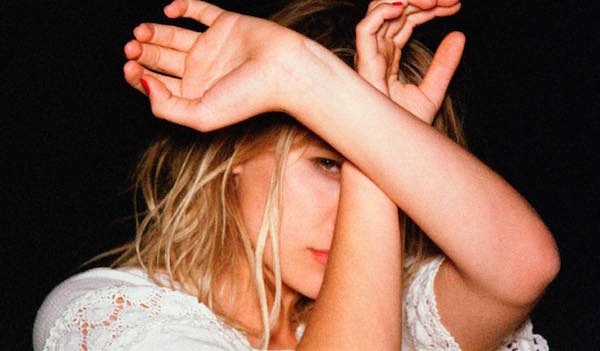 After many months of anticipation, Alexandra Savior has finally announced that her debut album, 'Belladonna Of Sadness' (formerly titled 'Strange Portrait') will be released worldwide next year on April 7th.
Savior has also dropped a fittingly eerie music video for new song, 'Mystery Girl' - a stunning visual accompaniment directed by New Zealander Sam Kristofski (who has also made videos for The Phoenix Foundation, Unknown Mortal Orchestra, Tom Lark and Taste Nasa, to name a few).
Watch the 'Mystery Girl' music video below...
P.S. Click here to read our latest interview with Savior.