Photo Diary: Julia Jacklin x NZ, June 2017.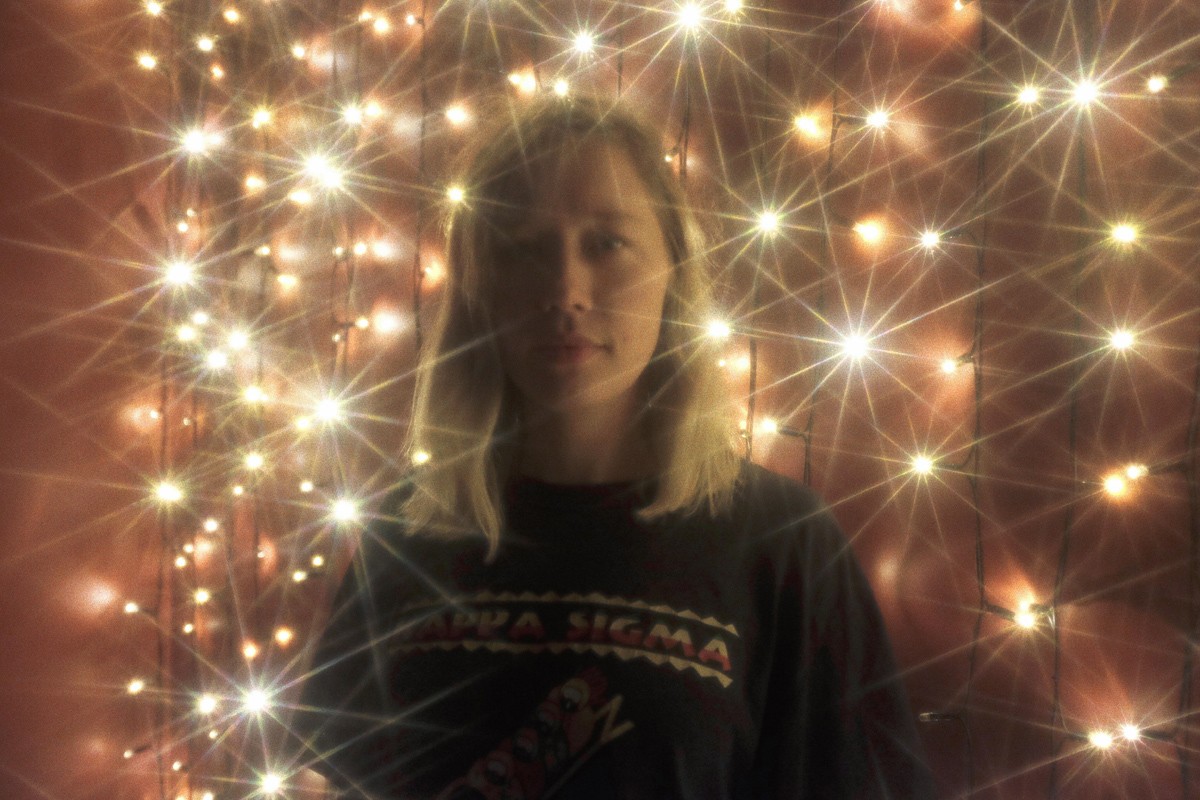 While Julia Jacklin was in New Zealand for her sold-out show at The Tuning Fork last week, we caught up with her before the gig to capture some of her pre-show routine, as well as the show itself, and her meeting fans after the show too.
Jacklin treated the crowd to a swoon-worthy set, with highlights including two new songs - 'Cold Caller' (about becoming an aunt) and 'East Wick' (a song she wrote while watching an episode of 'Dancing With The Stars' - and a completely unforgettable performance of 'Don't Let The Kids Win', which had the entire crowd transfixed by her voice.
Check out the photo diary in full below…