Kali Uchis announces debut album 'Isolation' + tracklisting.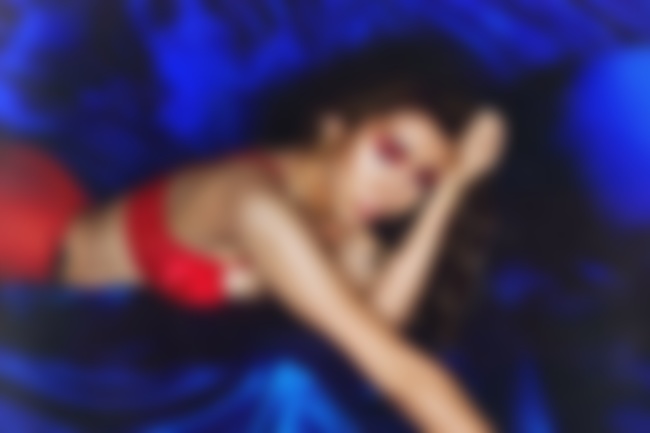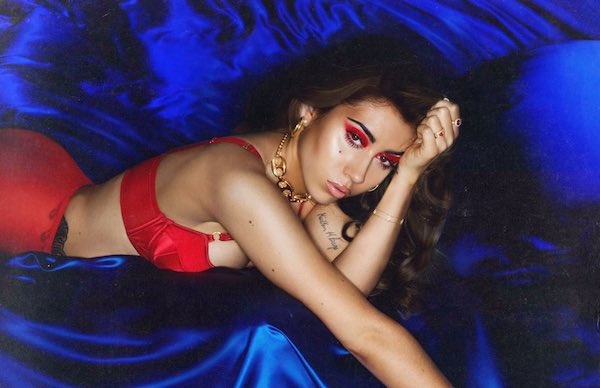 Kali Uchis has announced her debut album 'Isolation', set for release on April 6th, with a track-listing full of incredible contributors.
The track-list is as follows:
01 Body Language (Intro)
02 Miami [ft. BIA]
03 Just a Stranger [ft. Steve Lacy]
04 Flight 22
05 Your Teeth in My Neck
06 Tyrant [ft. Jorja Smith]
07 Dead to Me
08 Nuestro Planet [ft. Reykon]
09 In My Dreams
10 Gotta Get Up (Interlude)
11 Tomorrow
12 Coming Home (Interlude)
13 After the Storm [ft. Tyler, the Creator and Bootsy Collins]
14 Feel Like a Fool
15 Killer
Track three 'Just A Stranger' notably features Steve Lacy, with production from himself and Brockhampton's Romil Hemnani.
Track eleven, 'Tomorrow', also features Tame Impala's Kevin Parker on synths and "disco strut".
Watch the 'After The Storm' music video below…