Introducing: King Princess and her debut single, '1950'.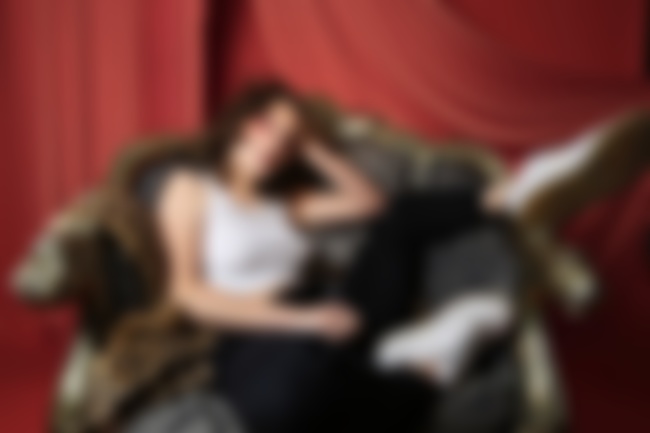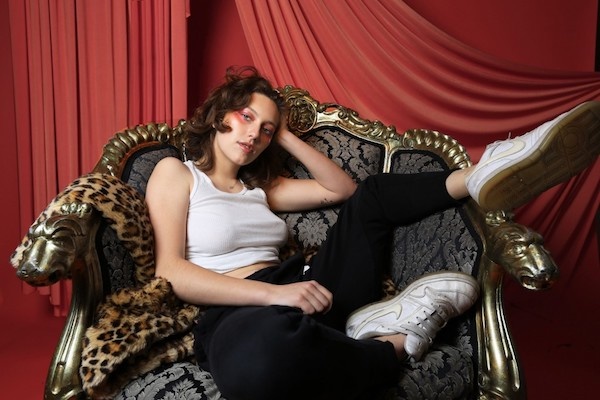 Vocalist, multi-instrumentalist, songwriter, and producer King Princess (real name Mikaela Strauss) excels at all of the above on her debut single, '1950'.
The first official release under Mark Ronson's label Zelig Records, '1950' is the first single from her upcoming debut EP - which if this song is anything to go by, is going to be very exciting…
About the song, she says: "'1950' is a love song told through the lens of queerness-historically a publicly unaccepted but incredibly rich culture. Queer love was only able to exist privately for a long time, expressed in society through coded art forms. I wrote this song as a story of unrequited love in my own life, doing my best to acknowledge and pay homage to that part of history."
+ check out the likes of Harry Styles and Halsey praising the song:
Listen to '1950' below…