Thomston - 'Acid Rain' music video.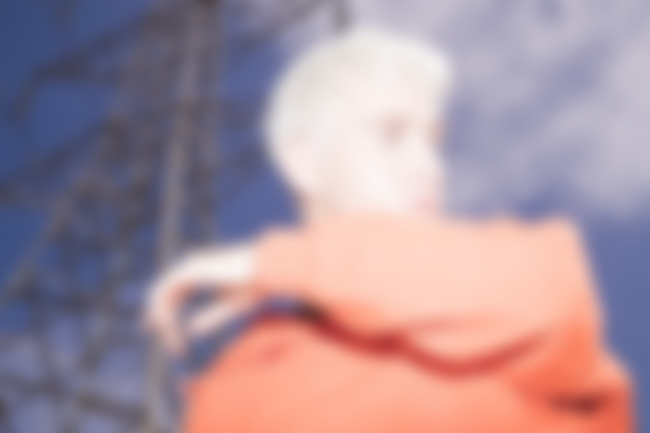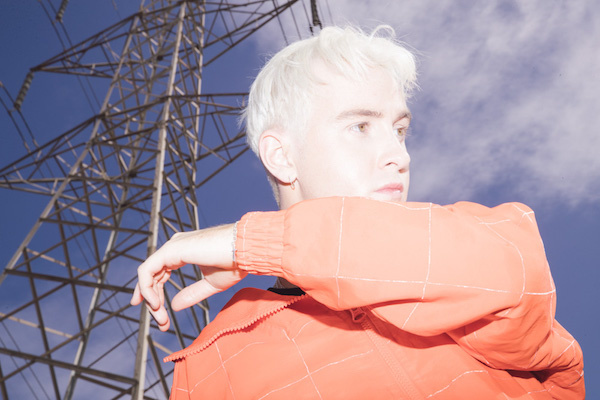 Thomston has today returned with new self-produced single 'Acid Rain', and an accompanying music video which was filmed in Adelaide, Australia.
About the song, Thomston says: "It's about being a bad judge of character, being wrong about someone you cared for, and the liberation of learning what you need and deserve from those around you. My first record sounded like letting yourself wallow in self-pity; 'Acid Rain' sounds like letting it go."
Watch the 'Acid Rain' music video below...