Lana Del Rey teases her first Australian tour since 2012.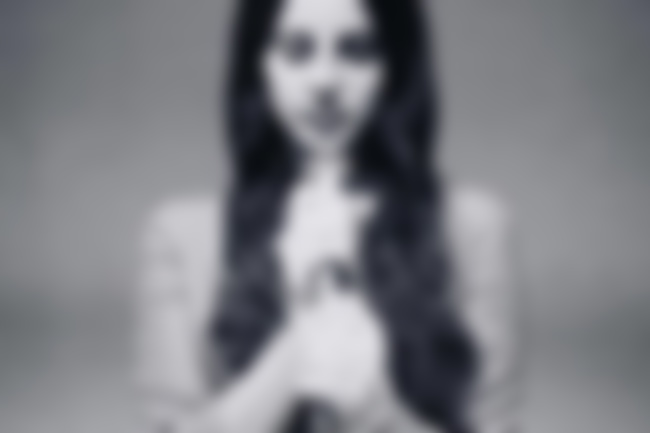 Lana Del Rey today announced her 2018 North American tour dates, and also revealed that she will be gifting fans with Australian and European dates next week!
Which begs the question: ARE YOU COMING TO NEW ZEALAND, LANA?
Watch Lana's announcement below...