Fact: Arctic Monkeys begun recording Album #6 this month.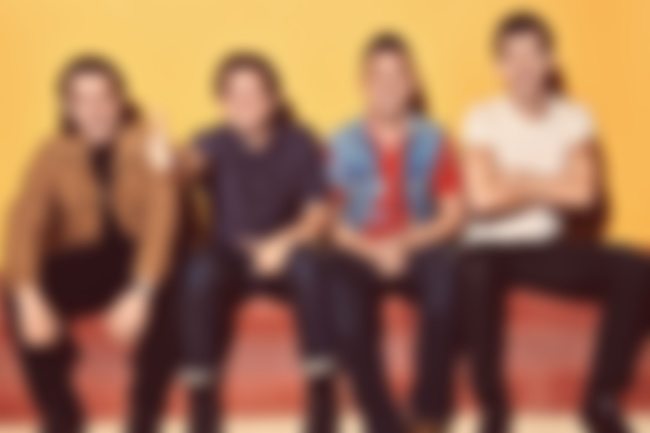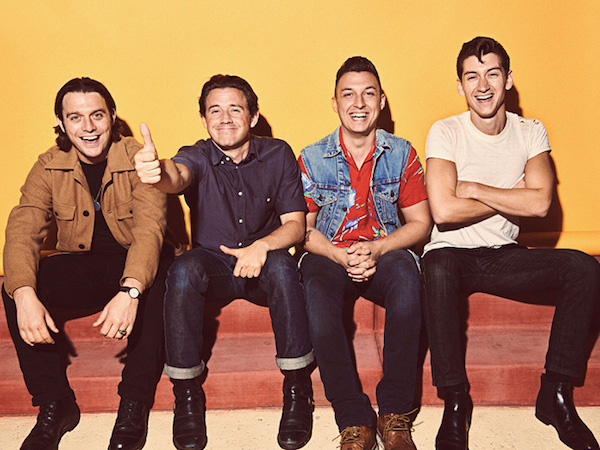 In an interview with motorcycle website For The Ride, Arctic Monkeys bassist Nick O'Malley has revealed that recording began on the band's highly anticipated sixth album this month at a 'secret location', and that the album will be out in 2018 - because "if it isn't, we've got problems".
Looks like we've got quite a bit longer to wait for the next Arctic Monkeys album, so I guess we'll just all have to keep watching their cover of 'Hold On, We're Going Home' on repeat instead...