Louis Tomlinson - 'We Made It' music video.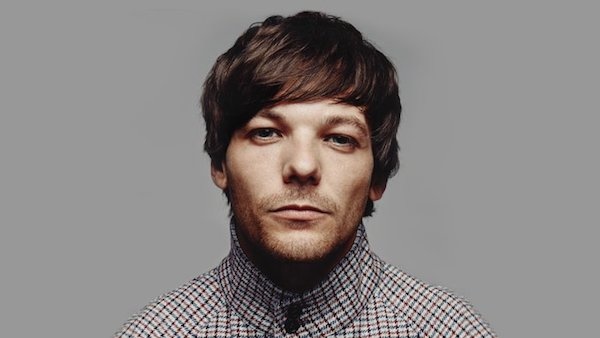 Louis Tomlinson has shared a brand new single and music video today for 'We Made It', lifted from his just announced debut album 'Walls', which will be released on January 31st, 2020.
About the song, Tomlinson shared that it was inspired by nights out in Manchester in the early One Direction days, saying: "Any time off I had, I'd go to Manchester for nights out with my mates. It made me realise I didn't live in the real world anymore and I missed it. I loved being normal, reckless and stupid. It was the best escape. We'd stay up all night, talking about our dreams and what we thought would happen to us. That age is such an exciting time. You've no idea what the future holds, but you have so much potential. Where is my life headed? Who knows?"
Watch the 'We Made It' music video below...