A Rex Orange County x 'Pony' appreciation post.
A Rex Orange County x 'Pony' appreciation post.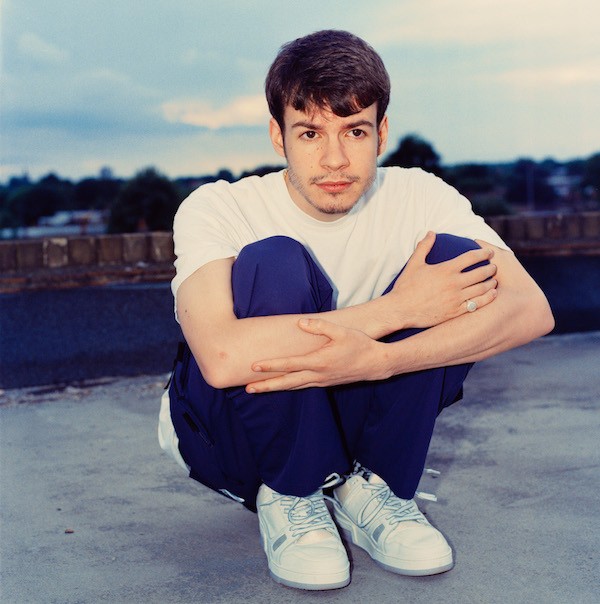 It's been two years since one of our favourite albums ever, 'Apricot Princess', and today Rex Orange County follows it up with his new album, 'Pony' - a collection of heartfelt, romantic, vulnerable songs which showcase the progression of Alex O'Connor's talents.
In celebration of the brand new album, we've put together five recent Rex-related things that we're loving - check them out below...
#1. With an album name like 'Pony', there is some great merch available with the adorable logo on it. Just check out Alex modelling a black hoodie: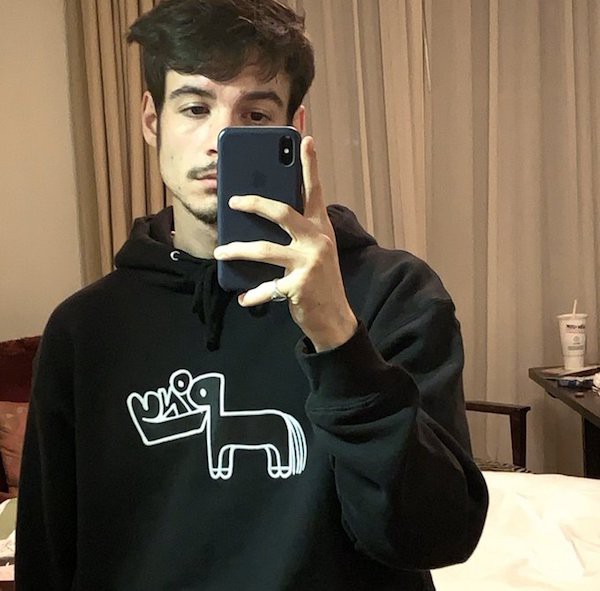 #2. The album features what is already one of our favourite songs of the year, 'Never Had The Balls' - which features guest-vocals from his girlfriend Thea Morgan-Murrell, plus some excellent bird-chirping at the beginning.
He also performed the guitar solo himself - he says about the solo, "I really wanted to get Albert Hammond Jr or Rivers Cuomo to do it. I emailed them both but neither of them were able to. So I did it. I'm not really a guitar player, but it was worth it."
And about the song, he shares: "The subject matter is reflecting on the fact that I was lost, but I'm back now. It's very much in the present looking at the past. At the end it's saying: I am the man if you're looking for a positive time, because I am better."
Listen to it below:
#3. In support of the excellent album, he's announced he'll return to New Zealand next June for two shows in Auckland and Wellington!
About performing live, he says: "I just love to play live with my band. It's just the most rewarding part. And now I'm way happier than I was before, I want to let people hear that in the songs – but also hear what it took to get here. That's all."
#4. He performed a stunning live rendition of the first single '10/10' for La Blogothèque:
#5. This incredible cover of Ed Sheeran and Justin Bieber's song 'I Don't Care' puts an amazing R.O.C. spin on the song:
Rex Orange County's album 'Pony' is out now - click here to purchase, and watch the '10/10' music video below...
Load next