Watch: behind the scenes of Maggie Rogers' 'Dog Years' music video.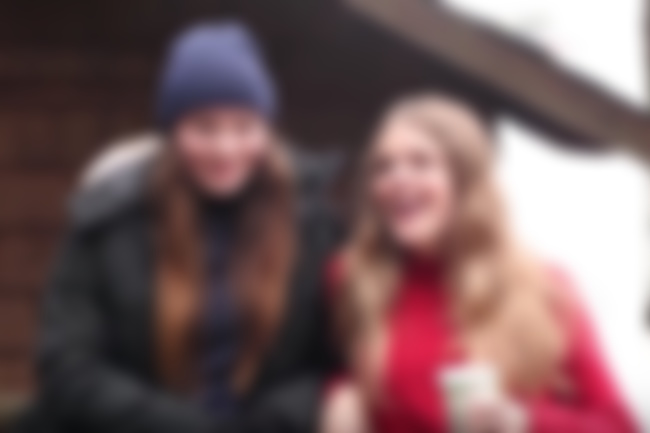 Following the release of her 'Dog Years' music video and the subsequent EP, Maggie Rogers has dropped a behind-the-scenes look at the video.
The video was filmed at Wohelo Camps in Maine, a camp that she herself attended for 12 years, before working as a camp counsellor for a further four years.
Watch the video below…
P.S. Read our interview with Maggie Rogers here.