Listen: Marina returns with new song 'Handmade Heaven'.
Listen: Marina returns with new song 'Handmade Heaven'.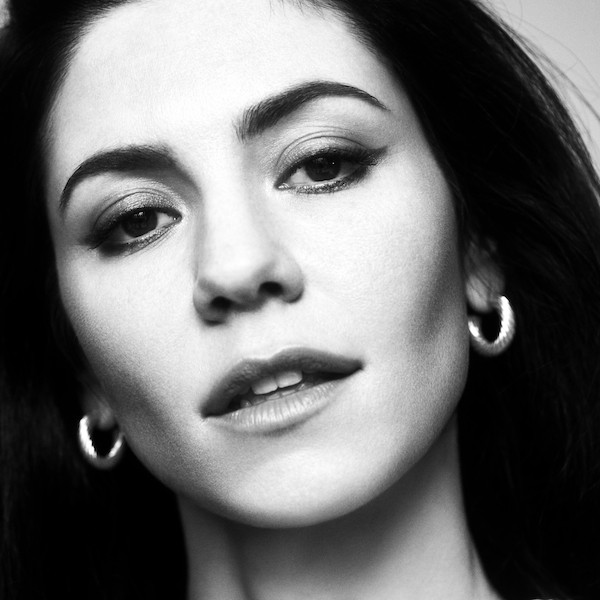 "In this handmade heaven, I come alive," declares Marina (previously Marina and the Diamonds) in her highly anticipated new single, 'Handmade Heaven' - her first solo release in four years, self-penned, and produced by Joel Little.
'Handmade Heaven' is the first song to be released from Marina's forthcoming new album following a three year hiatus from the music industry - during which she used her break as a period of reflection and to rediscover her authentic self, as opposed to the artist and persona ('and the Diamonds') she had lived and breathed since signing her record deal at the age of 22. As part of her journey, she created MarinaBook as a vehicle to talk about topics outside of music that felt important to her (social media, material status, mental health, psychology) and went back to university to study human personality and attachment theory.
Marina has spent the past two years writing and recording the new record across London, Sweden, and LA with the likes of Noonie Bao, Sam De Jong, Oscar Görres, Camille Purcell, Justin Parker and Joe Janiak.
Listen to 'Handmade Heaven' below...
Load next