Niall Horan celebrates his first Modest! Golf win.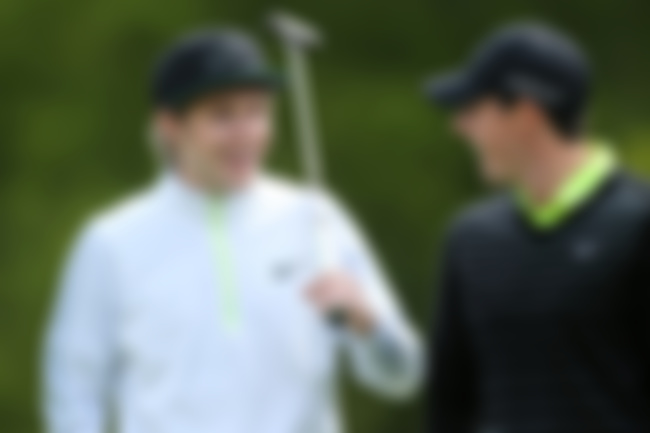 Niall Horan has been working hard on his side hustle - golf management company, Modest! Golf Management - having recently celebrated his first major success with Guido Migliozzi, a player he manages, who has become the first of his to win a European Tour event, the Kenya Open.
This is a major accomplishment, and establishes Modest! Golf as a key competitor in the playing field - pun intended. Niall couldn't be happier - saying in a tweet to a fan that he felt a '400/10'!
Horan has been passionate about golf for years, and his hard work has really driven him to success (again - pun intended).