Panic! At The Disco are... teasing... something!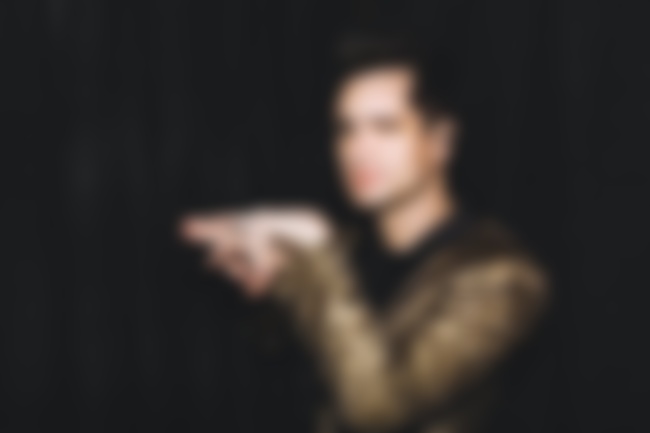 Last month, Brendon Urie confirmed that the new Panic! At The Disco album had finished being recorded and was in the mixing stages, and now, he's seemingly teasing getting ready for... something[!]... with video footage of him brushing his teeth standing by a clock that may symbolise a release date of March 19th for new music.
Check out the below video, which shows a clock displaying 3:19, which could also symbolise 3/19 written in the American style of writing dates.