Listen: Panic! At The Disco x Ride Or Die playlist.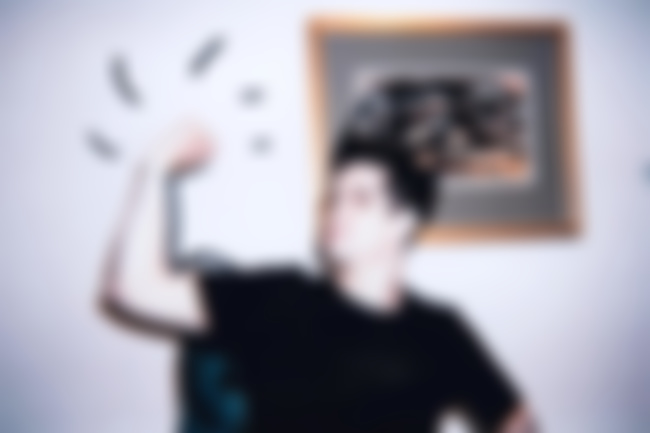 This week, we're celebrating 'Pray For The Wicked', Panic! At The Disco's brand new album, so today we're thinking fondly about our favourites from the new record, as well as some back-catalogue ride or die classics.
After completing some very scientific research on Twitter, we have compiled an ultimate P!ATD Ride Or Die playlist for you below:
Read our new interview with P!ATD's Brendon Urie here.
Watch the 'Hey Look Ma, I Made It' music video below...