Panic! At The Disco debut at #1 in the US with 'Pray For The Wicked'.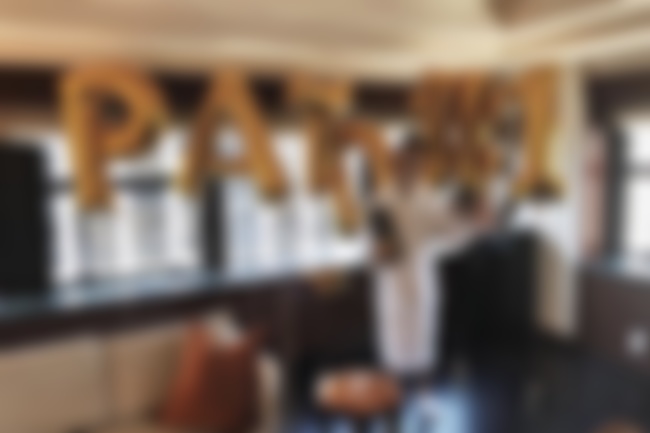 Panic! At The Disco have debuted at #1 in America with their new album, 'Pray For The Wicked' - the follow-up to 'Death Of A Bachelor' which also debuted at #1 - charting with 180,000 equivalent album units earned in the week ending June 28, 151,000 of those units being traditional album sales.
Ya boy Beebo just landed the biggest opening sales week for an 'alternative rock' album in 2018!
Furthermore, 'Pray For The Wicked' also opened with 26,000 copies on vinyl sold, which is the fifth-largest week for a vinyl release in Nielsen Music history, dating back to when the company began tracking U.S. sales in 1991.
Stream Panic! At The Disco's brand new album 'Pray For The Wicked' below (and click here to read our new interview with Brendon Urie while you're at it):