Watch: Paramore perform 'Rose-Colored Boy' live on The Late Show.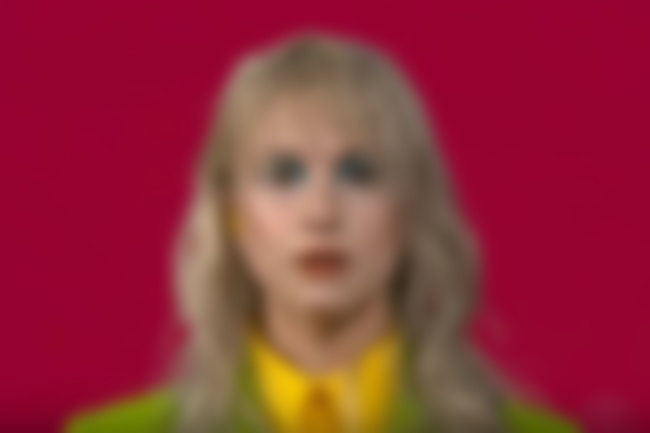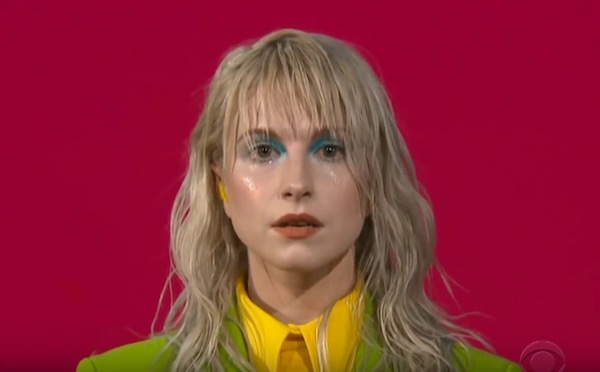 Paramore have left Roseville, finding themselves now on the set of The Late Show with Stephen Colbert to perform their latest single 'Rose-Colored Boy', with impressive Talking Heads and 'Stop Making Sense' vibes in their hearts.
Watch the performance below...
P.S. Read our latest interview with Paramore here.