Physical x NZ Music Month '17 playlist.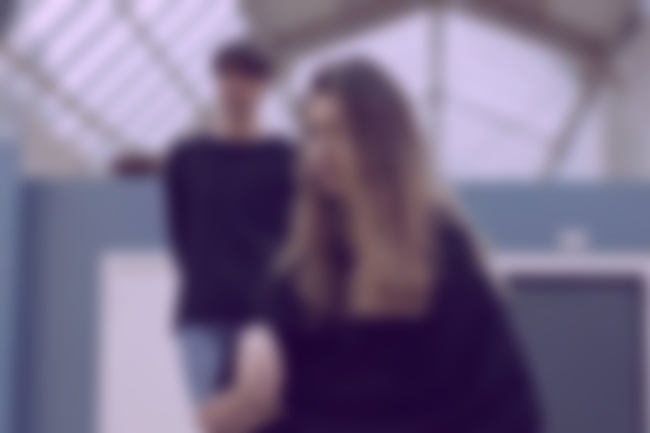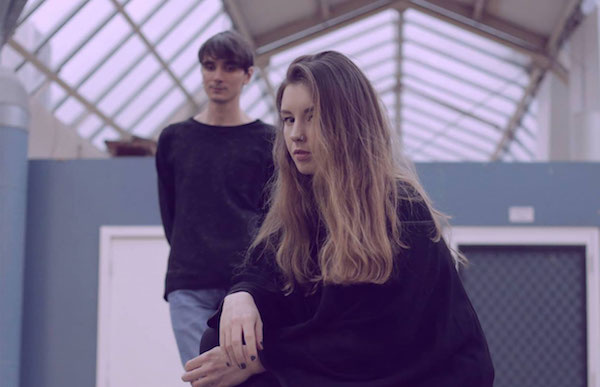 To celebrate the month of May, aka New Zealand Music Month, we've asked some of our favourite New Zealand musicians to create their very own playlists for us - compiling their favourite songs, of both local and international artists.
First up is Physical, who are set to release their album 'Ride It Out' this year - with 'Islands' already being on repeat in our office everyday.
Check out their playlist below…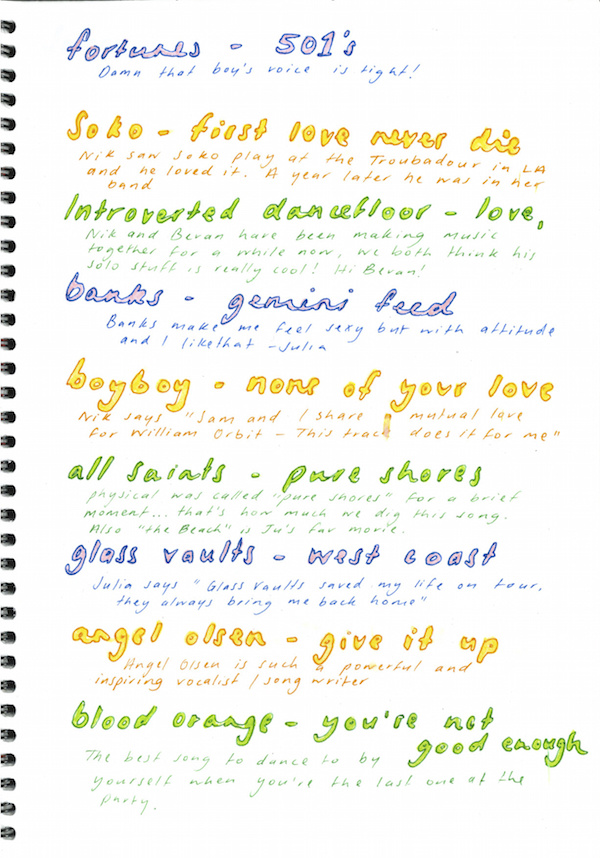 Australian-based, but New Zealand-born Fortunes played Laneway Festival earlier this year - listen to '501's' below: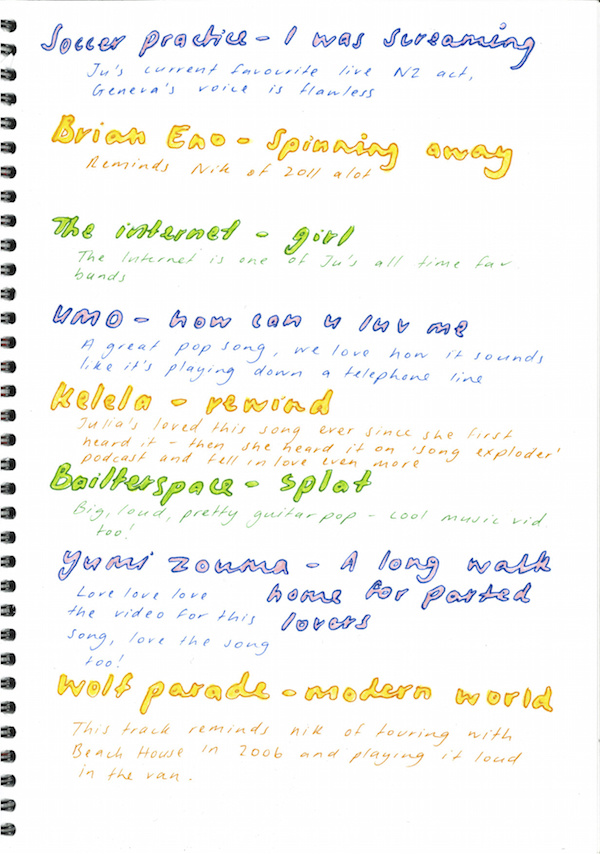 We've also been a fan of UMO (Unknown Mortal Orchestra) for a little while now, and 'How Can U Luv Me' is a jam - listen to it below:
Read our latest interview with Physical here.