Coup De Main presents: Ruel announces May 2019 New Zealand show.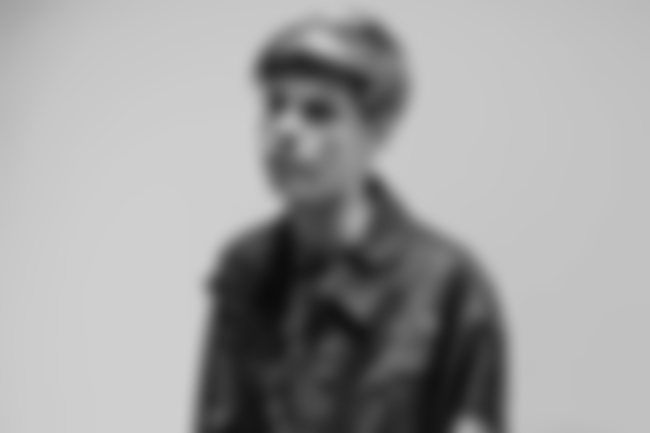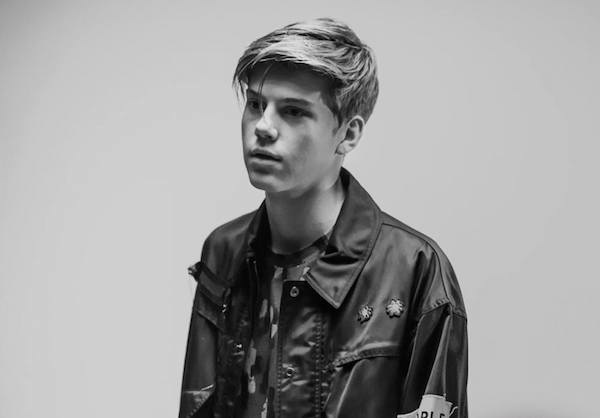 After selling out his debut headline New Zealand show last year, Coup De Main is thrilled to announce that we are bringing wunderkind Ruel back to Auckland next month for a special one-off all ages show at the Bruce Mason Centre on May 24th.
Tickets to the show go on sale at 11am this Friday, April 12th.
My Live Nation members can secure tickets first during an exclusive pre-sale beginning 4pm on Thursday, April 11th until 9am Friday, April 12th. More info here.
Fans who sign up to the Audience Republic pre-sale beginning 4pm Thursday, April 11th until 9am Friday, April 12th, will get the chance to win a meet and greet + tickets.
"Counting Elton John and Khalid among his fans, RUEL is taking the globe by storm, smashing show records, and he's only 16 years old.
A transcendent new star on an unstoppable trajectory, the London-born, Sydney-based songwriter found himself on the ARIA podium as he took out the 2018 Breakthrough Artist gong for his soul-soaked banger 'Dazed and Confused', which landed in in triple j's Hottest 100 alongside 'Younger', the youngest ever artist to win the coveted award.
Both tunes, taken from his ubiquitous debut EP Ready (+ 100 million global streams), were released amongst a tidal wave of hype which began to swell almost immediately around this young singer-songwriter as his extraordinary soul-tinged voice began to filter out. His Like a Version rendition on triple j of Jack Garratt's 'Weathered' alongside world-class producer and longtime mentor 'M-Phazes', showcased his undeniable singing chops and forced folks in the know, like Sir Elton John and Khalid to tip their hats.
With these five-star endorsements, it was inevitable that fanbases would start mobilising worldwide and, with the help of ARIA platinum certified single 'Younger' and most recent heartbreaker Not Thinkin' Bout You (check out the remix featuring Grammy nominated rapper GoldLink), shows have been selling out all over the globe. In fact, Ruel's first ever show in New York City late last year also became his first ever sold out NYC appearance, such is the demand for his addictive blend of glitchy electro-soul beds and vocals reminiscent of James Blake, Frank Ocean or even Khalid himself.
Last seen in New Zealand in October for an intimate show, RUEL is moving on up quickly and will hit the Bruce Mason Centre in Auckland on Friday May 24 in peak form after completing a run of his first headline shows through Asia and Australia where he'll be the youngest male artist to headline the iconic, Sydney Opera House…twice. Ruel's raw talent is giving the industry a much-needed shakeup – don't miss seeing this record breaker!"
RUEL - NEW ZEALAND 2019
THE BRUCE MASON CENTRE, AUCKLAND - FRIDAY MAY 24
TICKETS ON SALE 11AM FRIDAY APRIL 12 Audience Republic pre-sale begins 4pm Thursday, April 11 until 9am Friday April 12.
Live Nation pre-sale begins 4pm Thursday, April 11 until 9am Friday April 12.
Watch Ruel perform live below...