Listen: Roy Blair's new song 'Dennis'.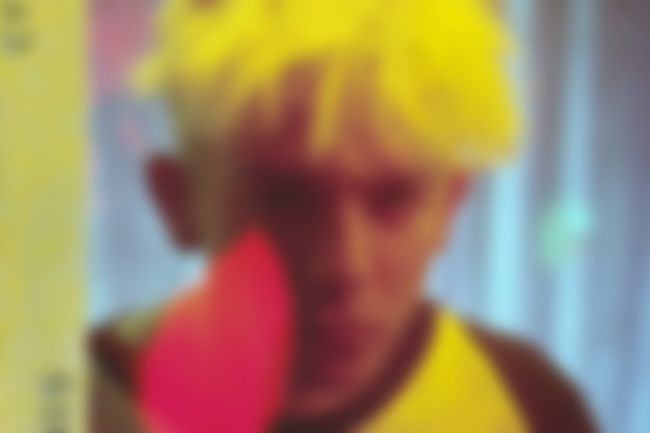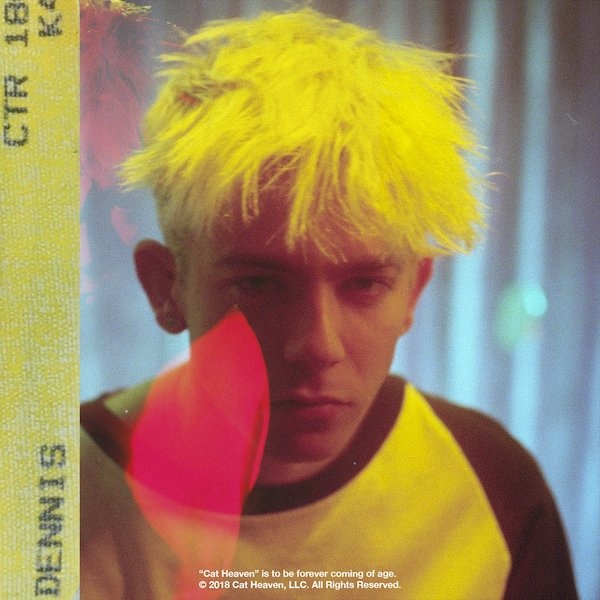 Just in time for the six-month anniversary of his debut album 'Cat Heaven', Roy Blair has shared a new song, 'Dennis', which was recorded around the same time.
About the song, Roy says: "The song is about uncertainty. Specifically about when your parents divorce as a kid and you're going back and forth to each house not really sure what 'home' is anymore. Also I decided to release the song on the 6 month anniversary of 'Cat Heaven' because I made it around the same time!"
Listen to 'Dennis' below...
P.S. Read our latest interview with Roy here.