Interview: Sam Gellaitry on his 'Escapism III' EP.
Interview: Sam Gellaitry on his 'Escapism III' EP.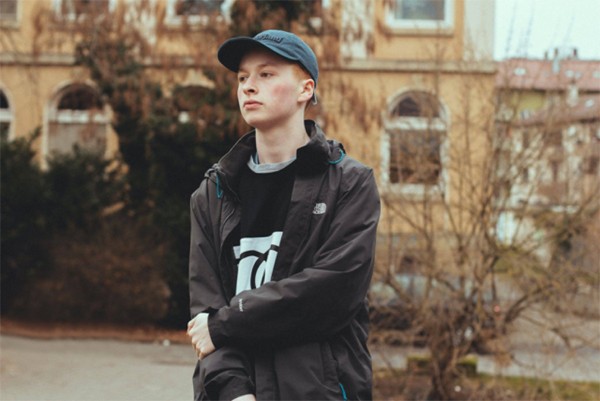 One might assume that being just 20-years-of-age, electronic producer Sam Gellaitry is a novice. But the native of Scotland's Stirling has been honing his craft since the age of 12, and has just released his third EP, 'Escapism III', the final chapter of the Escapism trilogy. The XL Recordings signee's five latest tracks take his sound into the realm of the cinematic and even the epic, while retaining the influence of world music and what The Guardian called an "exuberant globetrotting aesthetic" that became a staple of his sound following the first two instalments.
Having just returned home to Scotland following a slew of shows at SXSW in Austin, Texas, we got to ask Sam via e-mail about closing out his trilogy of EPs, his influences, the imagery in his music and what we can expect from him next.
...I find sounds that inspire me and build around that...
COUP DE MAIN: If you could escape to one location right now, where would it be?
SAM GELLAITRY: I would escape to somewhere sunny. It's very overcast in Scotland just now.
CDM: Location seems to be key to your music. You incorporate elements of world music into your soundscapes, and song-titles have included 'Jungle' and 'Desert'. Do you imagine each of your songs as depicting a certain landscape or place?
SAM: Yes, I am always looking to create a visual soundscape with each track.
CDM: How does your songwriting process work? Do you start with a sound and build the song around that, or with a concept of something you want to convey with that particular song?
SAM: I find sounds that inspire me and build around that.
CDM: Which records did you listen to as a kid that you feel have an influence on your music?
SAM: Lots of Daft Punk, Röyksopp and Jamiroquai.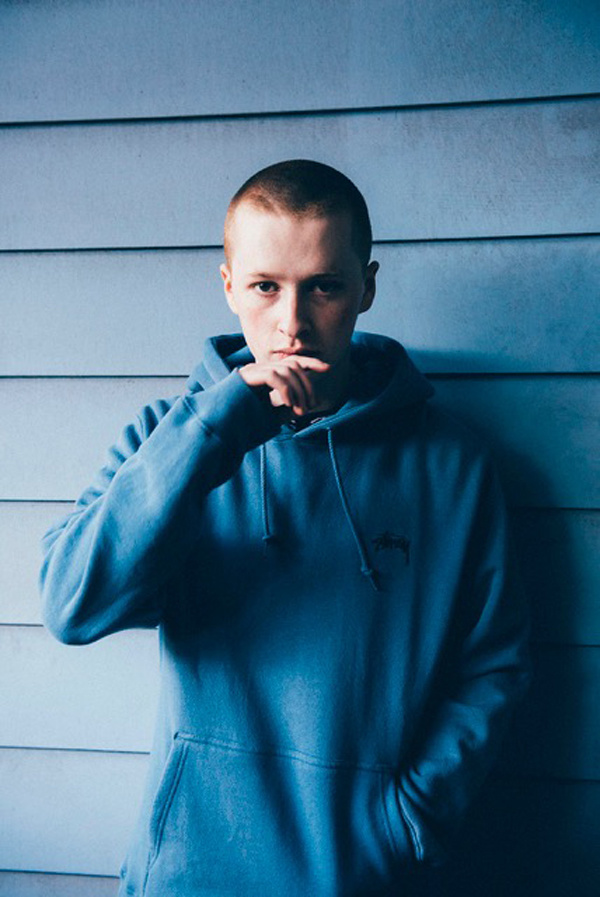 CDM: How do you feel your sound has developed across the three EPs? Is there a song on 'Escapism III' that you feel best demonstrates your development?
SAM: I think the last track on 'Escapism III' ['Ever After'] is a nod to what's coming next. I've loved exploring new concepts with each release.
CDM: 'Ever After', is a gorgeous, epic romp, and a perfect send-off to the Escapism EPs. What was the process of putting that track together?
SAM: I started off with the winding metallic noise. I wanted to make a track with jazz fusion influence to move on from the more energetic tracks.
CDM: 'Jungle Waters' is full of very cinematic soundscapes. Would you ever be interested in providing the score for a film?
SAM: Yes, I would be interested in providing the score for a film.
CDM: We recently got to hear your brilliant remix of NAO's 'DYWM' and you've remixed Kwabs and Låpsley in the past. How does your approach differ when working on a remix rather than your own tracks?
SAM: The sound that I build off on a remix is the vocal. I tend not to listen to the original so that I can create something new.
CDM: If you could provide production for a new record by one mainstream act working right now, who would it be?
SAM: I'd like to work with Justin Timberlake - [I've] always liked his voice.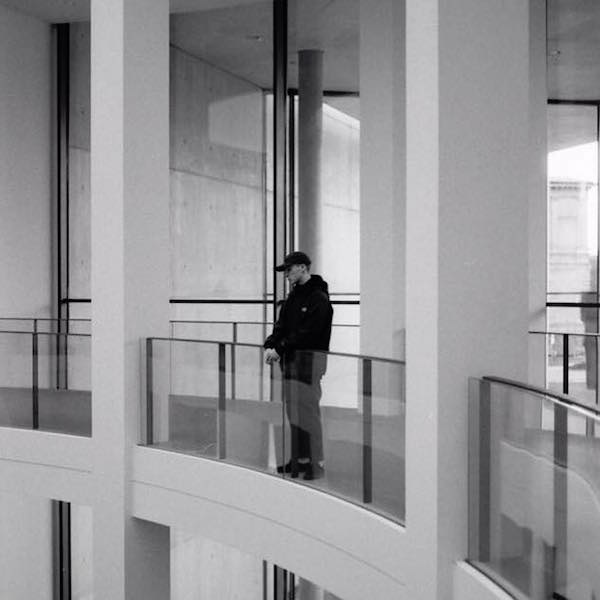 CDM: You don't really make music videos for your songs. Is this a conscious decision not to provide your audience with specific visuals to accompany your music?
SAM: Partly, because it would be difficult to find the perfect visual accompaniment.
CDM: You've just returned from SXSW, where you played four sets in as many days. Were you also able to catch up with other musicians who were playing there?
SAM: At the Brownies & Lemonade show I met so many of my online producer friends.
CDM: Now that the Escapism trilogy is complete, do you have plans to now move onto working on a full LP?
SAM: Yes, and I'm going to be exploring lots of different genres of music to make sure that all my musical inspirations are captured in one project.
CDM: According to Songkick, you've travelled 67,195 miles on tour. Do you get to explore the areas that you travel to, or are your visits usually too fleeting for sightseeing?
SAM: What! Seriously? That's insane. [If] I spend a few days there, I'll have a look around.
CDM: Where is top of your list of places you'd like to play but haven't had the chance to yet? We'd love for you to come to New Zealand!
SAM: I'd love to come to New Zealand and Australia.
Sam Gellaitry's 'Escapism III' EP is out now - click here to purchase.
Listen to 'Jungle Waters' below…
Load next