Must-watch: Shawn Mendes sing #FallSongs and perform 'Mercy' live on Jimmy Fallon.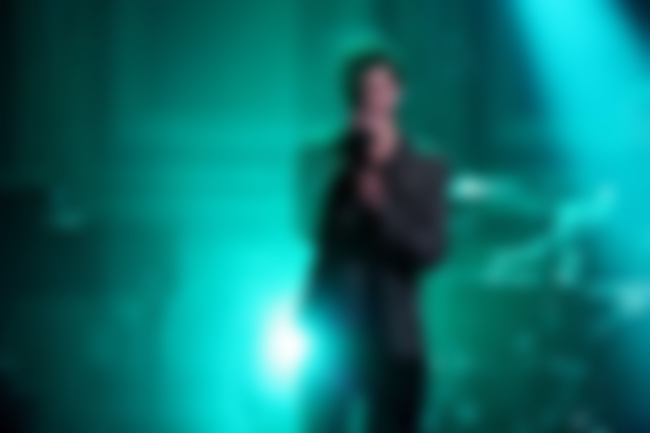 On the day of the release of his (very good) sophomore album, 'Illuminate', Shawn Mendes paid a visit to The Tonight Show Starring Jimmy Fallon, where he performed his song 'Mercy', as well as sang some #FallSongs with some help from The Roots.
I love it when Shawn calls Jimmy old! So sassy.
Watch the two performances below…