Watch: Shawn Mendes' post-Christmas live stream.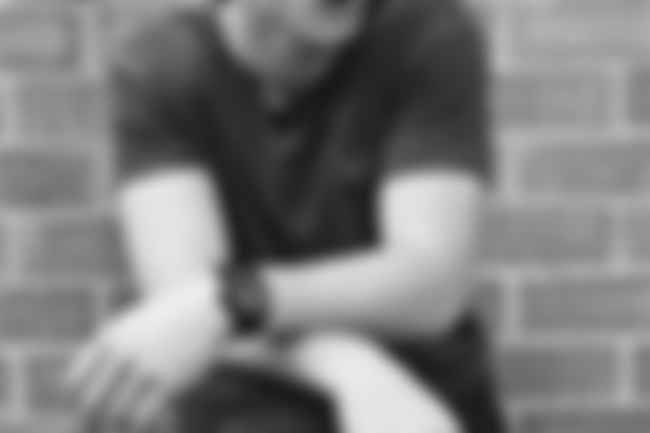 As a belated Christmas present for his fans, Shawn Mendes performed a solo acoustic set via Instagram Live today, which included covers of 'The Climb' and 'Give Me Love', as well as acoustic renditions of his own songs, 'Bad Reputation' and 'Honest'.
Watch clips from the live stream below...