Listen: Skott - 'Glitter & Gloss'.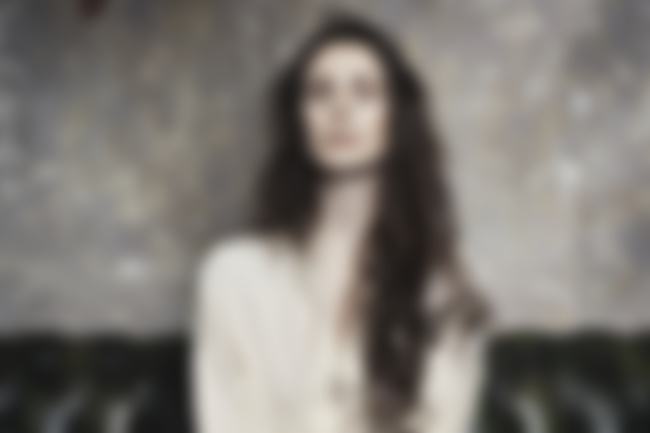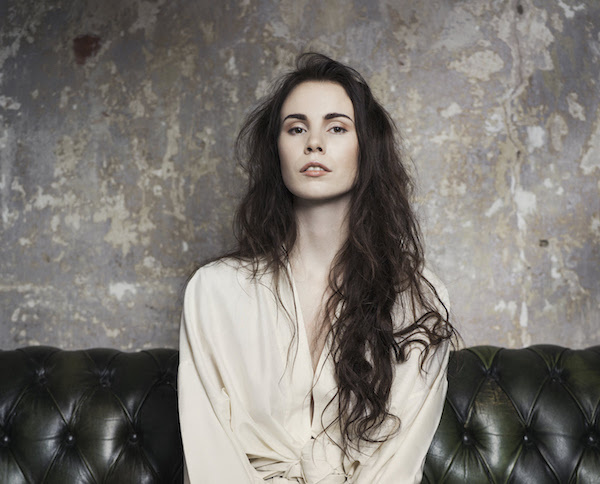 Scandinavian artist Skott has now released a music video to accompany her latest single, 'Glitter & Gloss' - the follow-up to previous singles, 'Lack Of Emotion', 'Amelia', 'Wolf' and 'Porcelain' - which was filmed over two days in the Ukraine and fittingly showcases an icy landscape.
Watch the 'Glitter & Gloss' music video below...