Lorde Album #2 theories - Melodrama, Magdalena, The Game & Green Light.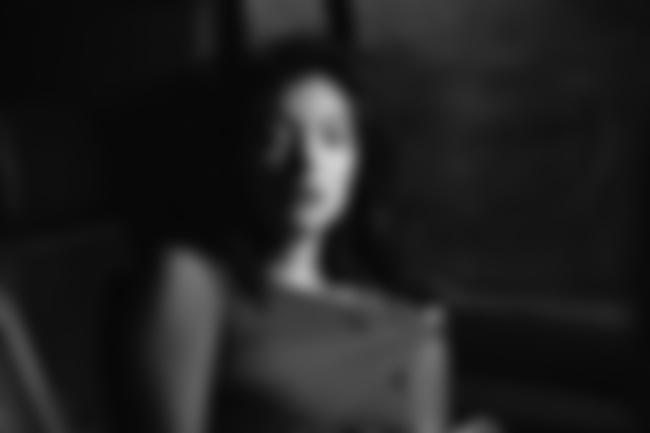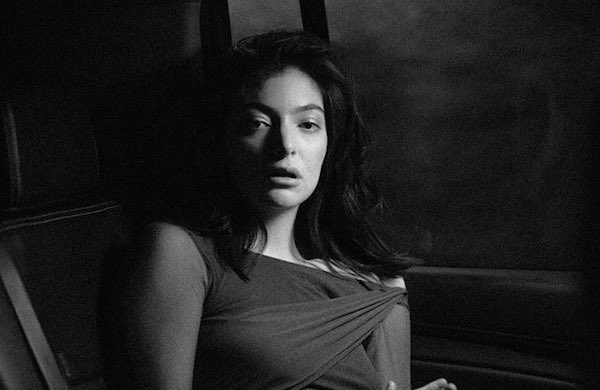 After Lorde's fast-food teaser was unleashed last night, the game is now afoot with various clues about her forthcoming new single/album having been newly released.
1. The new single is speculated to be titled 'Melodrama'.
Or 'Magdalena'.
2. Lorde is trolling us all.
3. There's something going on with green light...
Watch the original video teaser below...