Listen: St. Vincent's new song 'New York'.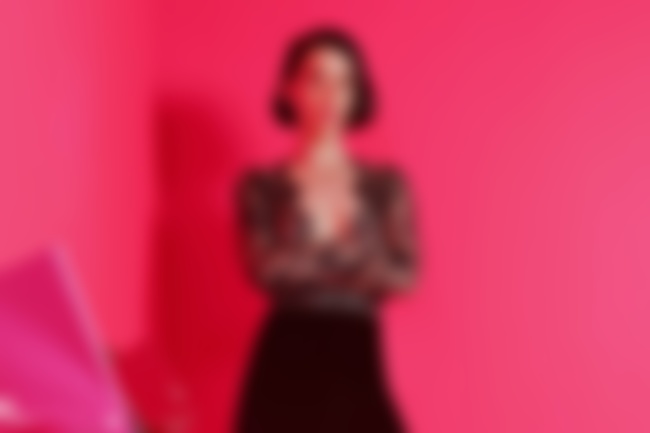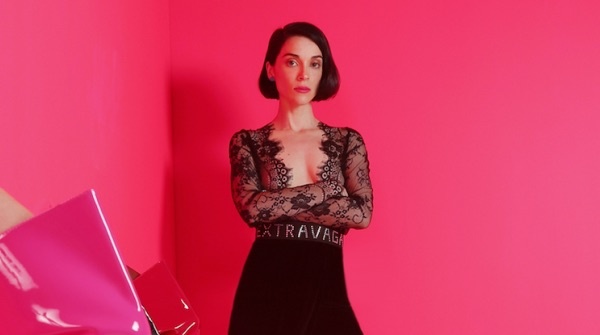 Following the announcement of her 'Fear The Future Tour', a new St Vincent song, 'New York', has now popped up on Spotify thanks to New Music Friday.
I'm 1000% here for a new St. Vincent album this year, please.
Listen to 'New York' below...