Troye Sivan - 'My My My!' music video.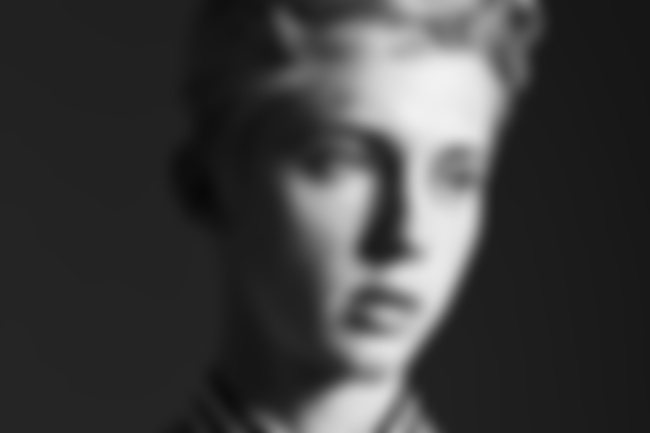 After an extremely exciting roll-out of teasers and previews over the last 11 days, Troye Sivan has now unveiled his brand new single, 'My My My!' - the first song to drop from his upcoming new album which is set for an Autumn 2018 [NZT] release - and accompanying music video directed by Grant Singer.
About his new song, Troye says: "'My My My!' is a song of liberation, freedom, and love. Throw all inhibition to the wind, be present in your body, love wholeheartedly, move the way you've always wanted to, and dance the way you feel – hopefully even to this song!"
Watch the 'My My My!' music video below (please note that this online version does NOT pass The Harding Test / photosensitive epilepsy (PSE) test)...