Watch Eleven rap Nicki Minaj + the return of Barb from 'Stranger Things'.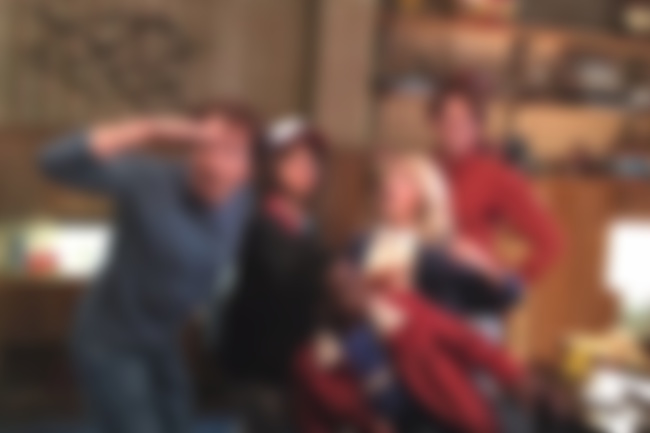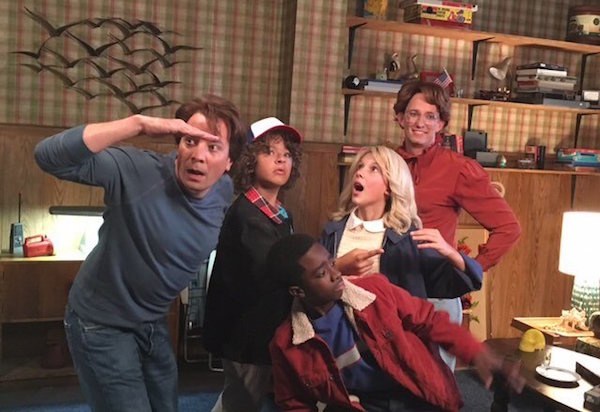 Following the news that 'Stranger Things' has been renewed by Netflix for a second season, the kids of the cast visited Jimmy Fallon on The Tonight Show last night to play a game of 'Stranger Strings'... a.k.a. gang up on Jimmy... and receive a visit from Barb.
And Millie Bobby Brown, a.k.a. Eleven, raps Nicki Minaj's 'Monster' verse and it's flawless.
I LOVE THESE KIDS!
Watch all the adorableness unfold below...