Watch: the making of Taylor Swift's 'King Of My Heart'.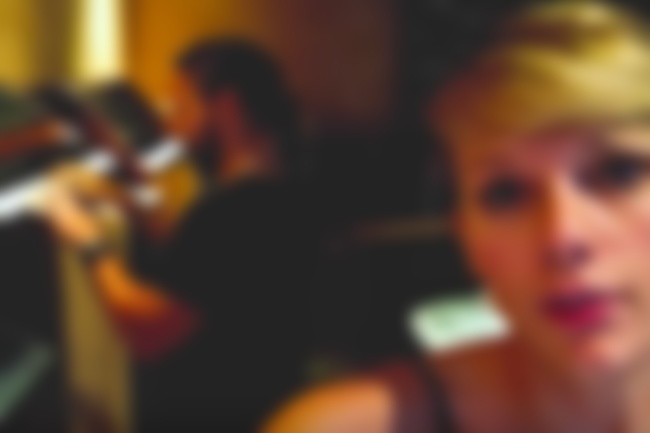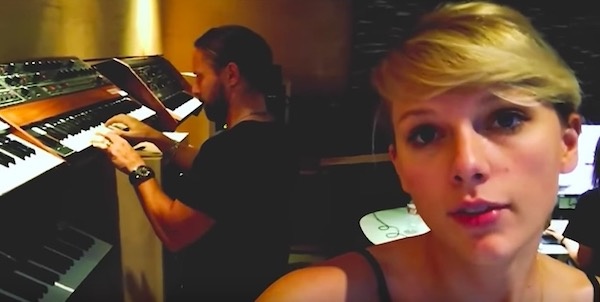 Taylor Swift has released another video in the 'Making Of' series promoting her 'reputation' album, this one for 'King Of My Heart' - showing her working on the song just on guitar initially, before taking it to the studio and recording her vocals.
Watch the video below…
P.S. Taylor Swift will bring her 'reputation' Stadium Tour to New Zealand next November - click here for more information.