Watch: the making of Taylor Swift's 'I Did Something Bad'.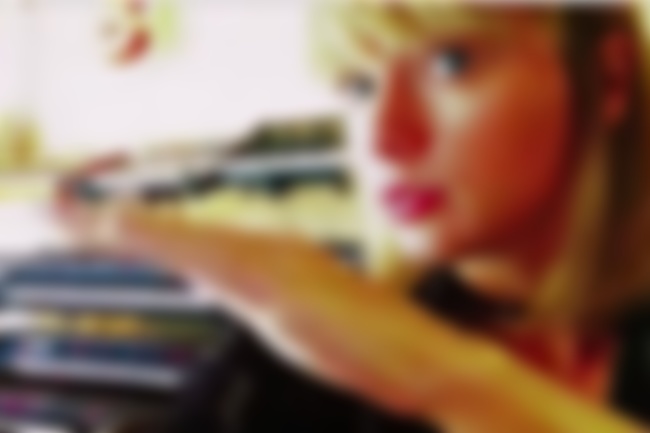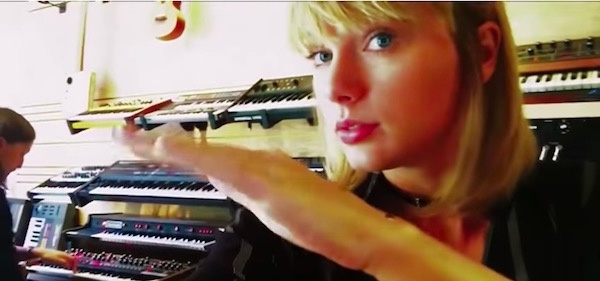 Another 'Making Of' video has surfaced from Taylor Swift's 'reputation' album, this time for 'I Did Something Bad', including a recording of an idea Swift had in the middle of the night - which became a part of the beat of the song.
Watch the video below…
P.S. Taylor Swift will play Auckland's Mt Smart Stadium on Friday, November 9th. Click here for more info.