Taylor Swift shares new song 'The Archer'.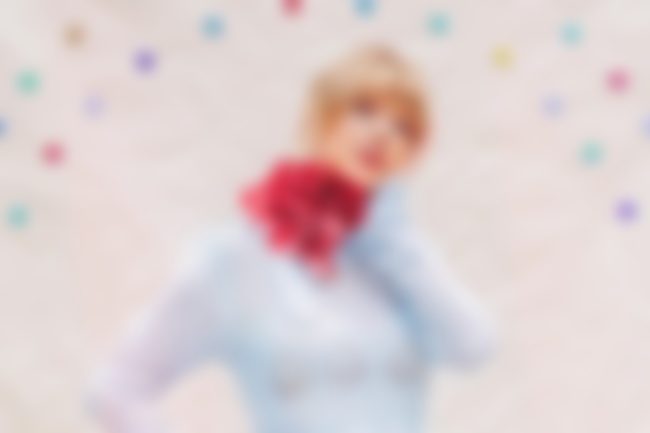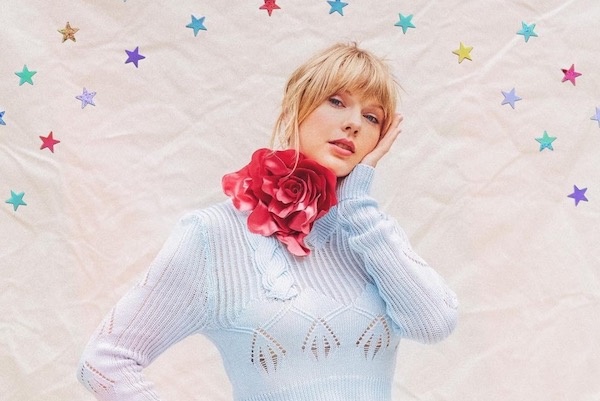 Taylor Swift has today shared a new song, 'The Archer', which she collaborated with Jack Antonoff on, and about which she says: "It's not the next single, it's just a song I love on the album. I know that can be confusing with the songs that come out. I haven't made a video for it or anything. It's just a glimpse into another side of the album I wanted to show you."
Listen to the new song below...