Listen: Tei Shi's new song, 'How Far'.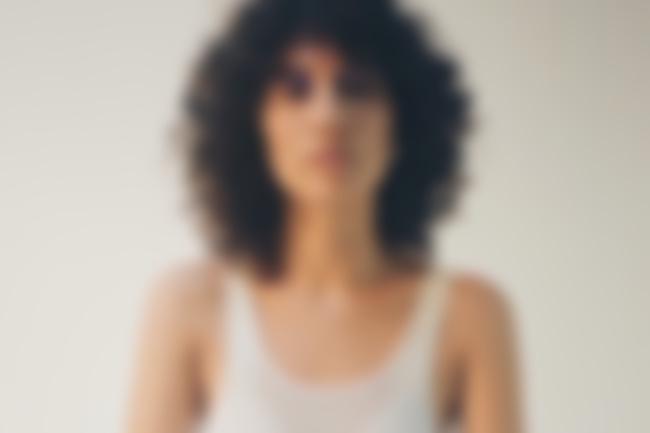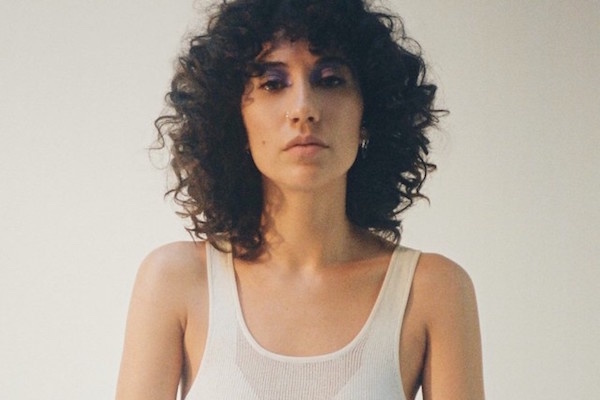 Tei Shi has announced her upcoming debut album 'Crawl Space' with a new single, 'How Far'.
About the song, she says: "How Far is a song about the line towed by two people between love and destruction. It talks about the process of attempting to change one another in a relationship, and the final desperate point--the last attempt--before acceptance."
Listen to 'How Far' below…