Must-listen: Ten Tonnes - 'Born To Lose'.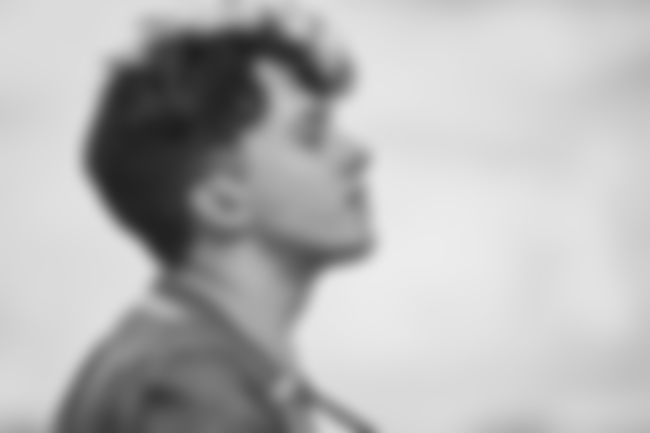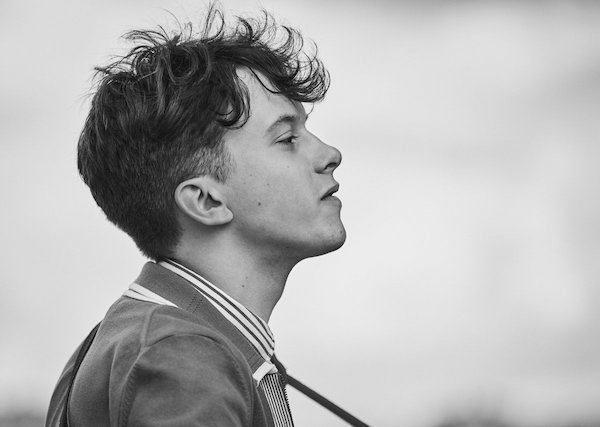 With his upcoming new EP 'Born To Lose' out on June 9th, Ten Tonnes has dropped the titular-track, which was produced by Hugo White (formerly of The Maccabees) and follows up 'Silver Heat'.
Listen to 'Born To Lose' below...
P.S. Click here to read our latest Ten Tonnes interview.