The 1975 confirm that The Pink Album era is almost over.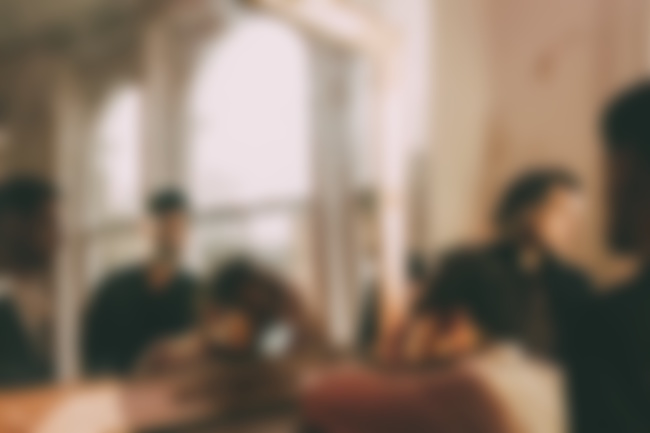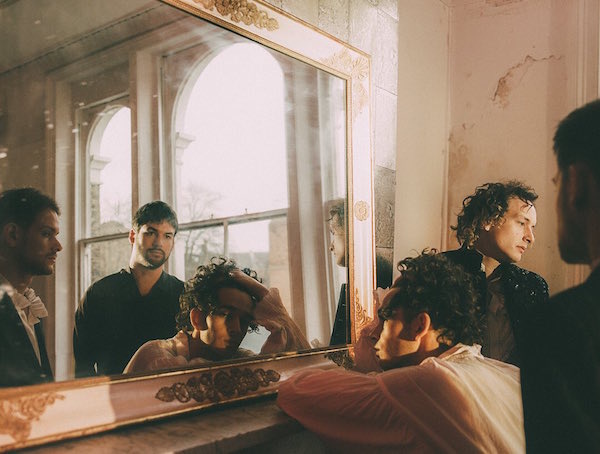 As expected, The 1975 today announced that they are headlining Latitude Festival in Suffolk, which the band's manager Jamie Oborne has confirmed will be the very last show of their current album cycle for 'I Like It When You Sleep, For You Are So Beautiful Yet So Unaware Of It'.
Frontman Matty Healy took to his Twitter to share the below hilariously scathing typewriter letter:
"After 13 years The 1975 are fucking headlining a festival."
P.S. There's also this: