Must-listen: Sawyer Nunes shares solo song 'The Way Things Are'.
Must-listen: Sawyer Nunes shares solo song 'The Way Things Are'.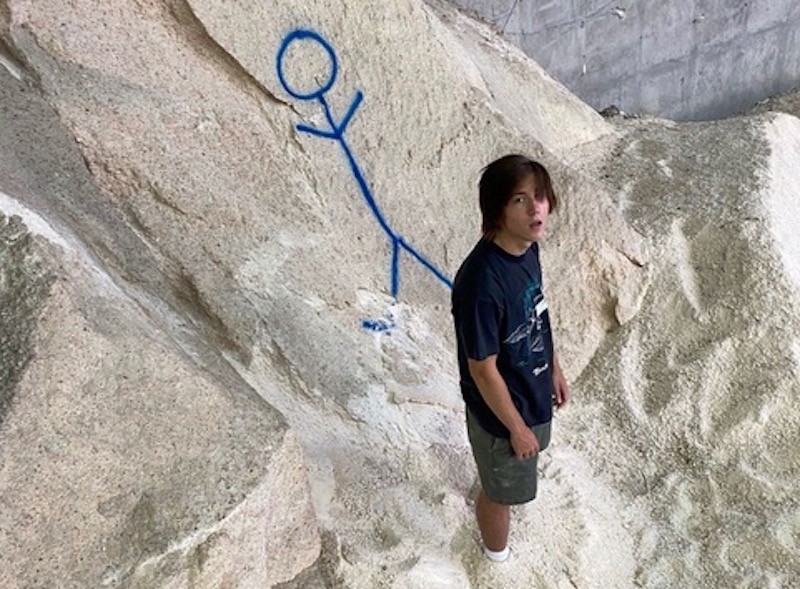 LAUNDRY DAY's Sawyer Nunes has today shared a new solo song, 'The Way Things Are', which he wrote and produced entirely himself.
About his new song, Nunes says: "In May of 2019 when I first started writing the song, I was feeling pretty lonely. I was longing for the validation that comes with a romantic relationship. It was hard for me to think of others when attempting to start something new with someone. I was only thinking about how a close connection would benefit me, and not thinking of the needs of the other person. I realised this when it became increasingly difficult to focus on others, and I was eager to gain the emotional maturity that the adults around me possessed. The final version of the song was finished just over a year later, and throughout that time I slowly started to realise that emotional maturity comes with life experience. I felt less frustrated as I knew that the skills I lacked would come in time. Sometimes there is no way to expedite the process, and the periods of time that are the hardest are often the ones that you learn the most from. Emotional progression is a slow process, and I have to continue to remind myself that that's just the way things are."
Listen to 'The Way Things Are' below...
Load next