The 1975's new era is… days away?!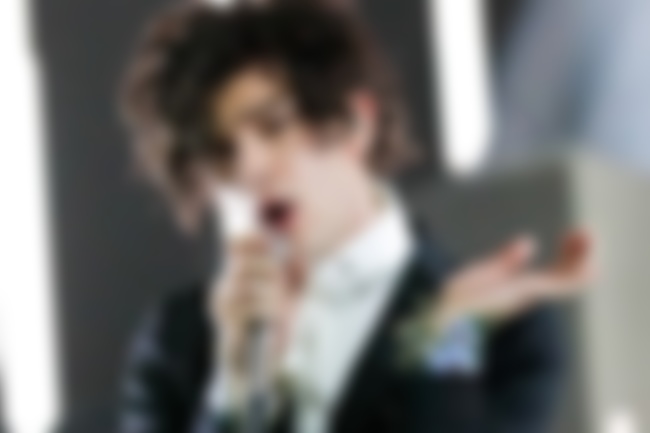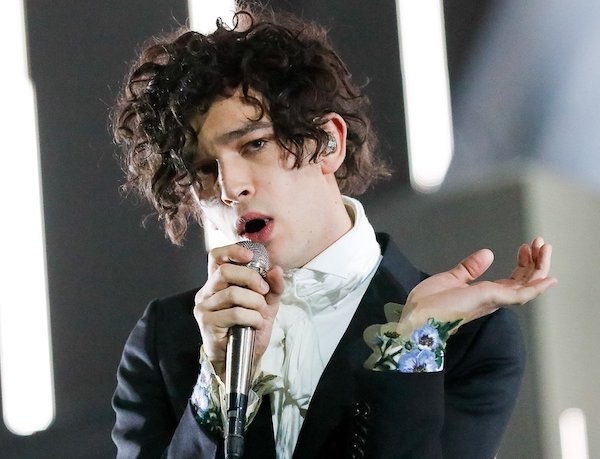 The 1975's manager Jamie Oborne has created much excitement amongst fans after quoting a fan's tweet, implying that the 'I Like It When You Sleep, For You Are So Beautiful Yet So Unaware Of It' era is here only "for a few more days."
Does this mean the new The 1975 era is coming in just a few days?!
Only time will tell.
Meanwhile, can we all please take a moment to appreciate Adam Hann's new blonde hair?