The 1975 release 'A Brief Inquiry Into Online Relationships' letter/poster.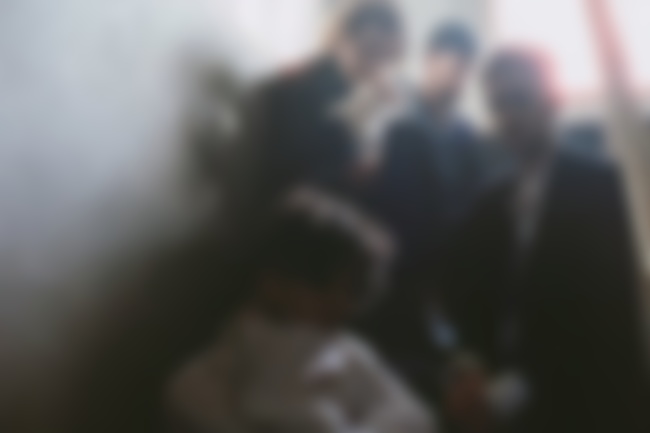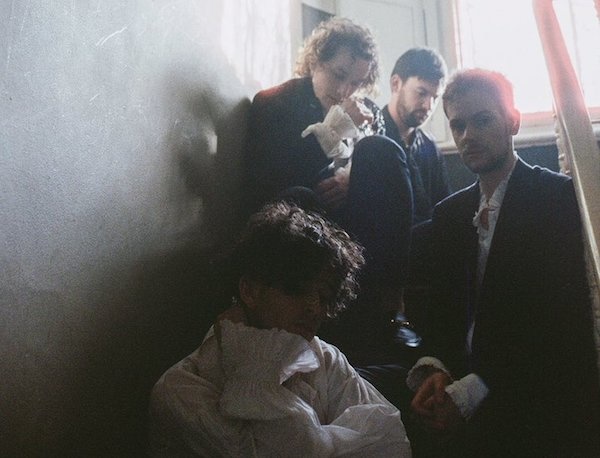 Following several posters for 'Music For Cars' popping up across London and Manchester over the weekend, The 1975 have now taken to the Internet to share a new teaser, in the form of a written poster.
The poster reads as the following: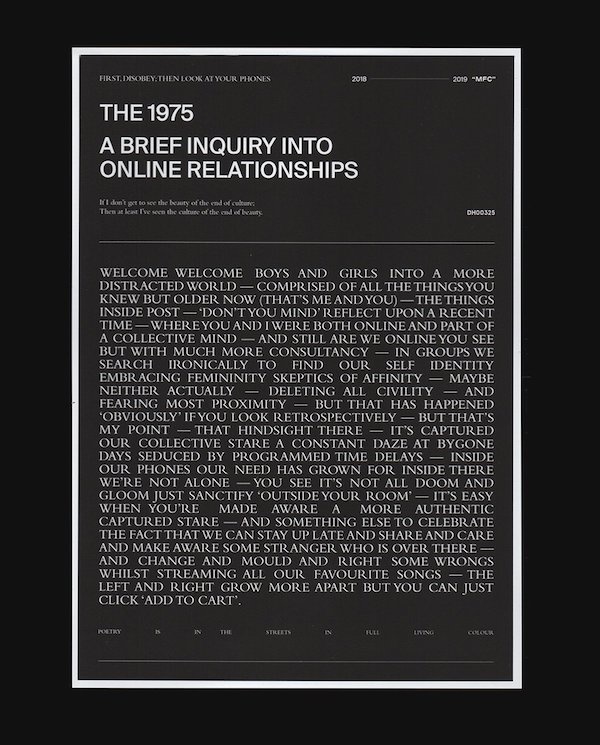 According to a fan account, the written part of the poster references 'The Context of the Digital: A brief inquiry into online relationships' - which is an essay lifted from the 'You are here; art after the internet' collection.
You'll remember that the IRL street posters had the catalogue number DH00327, and this artwork reads DH00325 - which could mean that this new artwork refers to a single or earlier release, or could also be a countdown to a release. At this point, who knows?!
Fans have also noted that the time of the posters appearing lines up with the protests in Paris in 1968, which occurred "exactly 50 years ago" according to a fan:
Notably, the band's Matty Healy liked the above tweet - perhaps indicating that the fan is on the right track.
As someone else cleverly pointed out to us, the protests ran from May 2nd 1968 until June 3rd 1968 - so perhaps something else important will happen on May 2nd…