Matty Healy says No Rome is opening for The 1975 in Manila?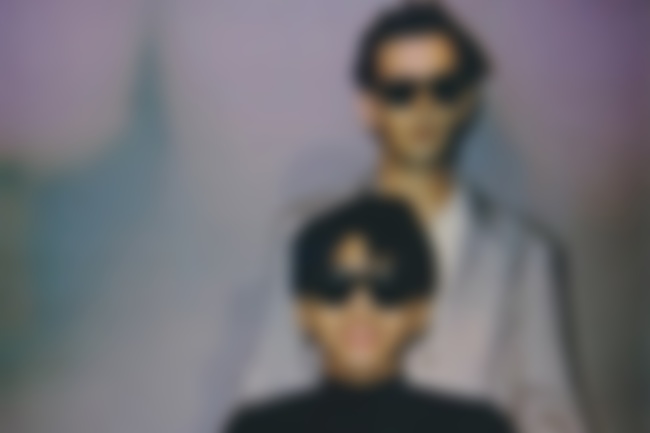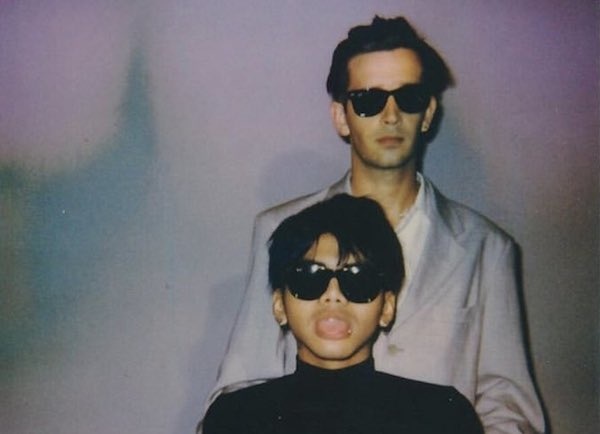 During a recent interview with Filipino radio station 99.5 Play FM, Matty Healy seemingly confirmed that Dirty Hit labelmate and collaborator No Rome will be opening for The 1975 at their September 11th concert in Manila next year... which begs the question if Rome will also be joining the band for their dates in New Zealand and Australia which kick off on September 18th?
Watch a snippet from the interview below...