Listen: The Japanese House's new song 'Saw You In A Dream'.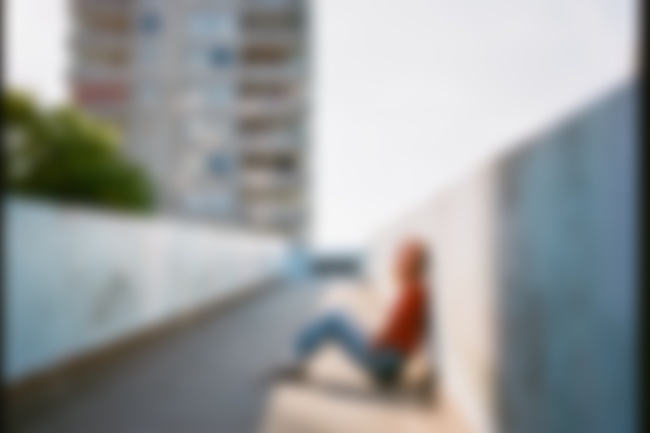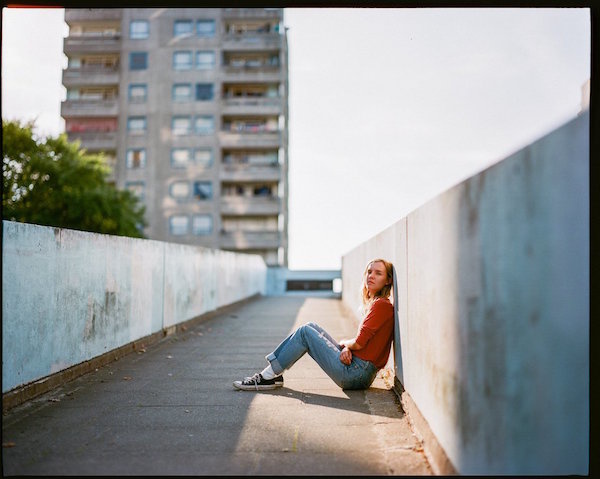 Ahead of her upcoming new EP, The Japanese House has released a new song, 'Saw You In A Dream' - a follow-up to last year's 'Face Like Thunder', and which Amber Bain says will feature along with three other new songs on her forthcoming EP.
In an interview with NME, Bain said about the song: "It's about someone I was really close with when I was younger. But a couple of years ago they died. A bit after that I saw them in this dream and it was quite a weird situation, because I'd never experienced something like that before. So with this event I just sat down and was like, 'right, I'm gonna write a song about this'. I think that's why it's one of my favourite songs that I've done just because it's quite blatant. Even if you didn't know the context for it, it would still make sense because it's still a love song – a heart-break song."
Listen to 'Saw You In A Dream' below...