Listen: The Vaccines' new song 'I Can't Quit'.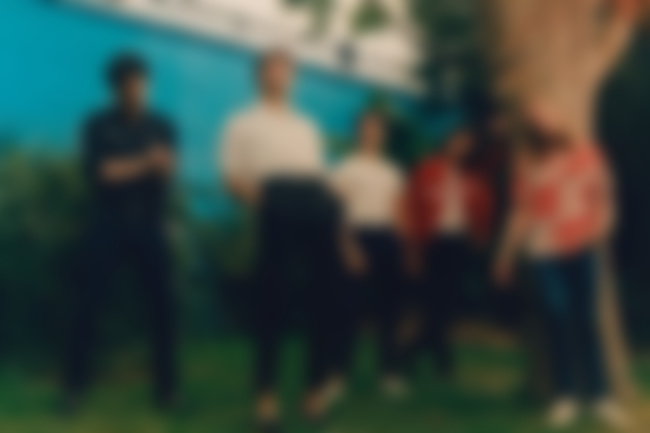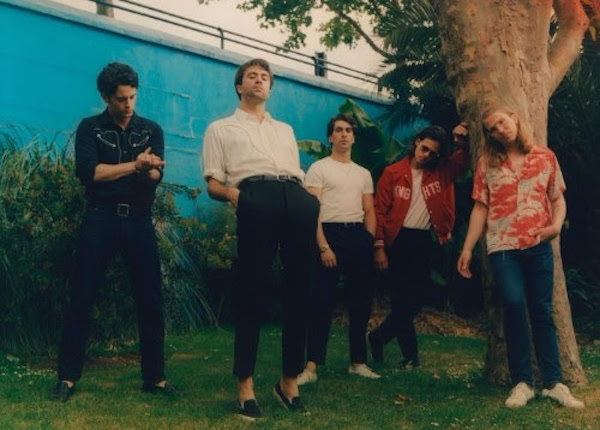 The Vaccines today released new single 'I Can't Quit' - lifted from the band's upcoming fourth album, 'Combat Sports' (out March 30th) - which is also accompanied by a live preview of another album track, 'Nightclub'.

Listen to 'I Can't Quit' below...
Watch the preview of 'Nightclub' below...