Must-listen: Thea's new song 'Soon Enough'.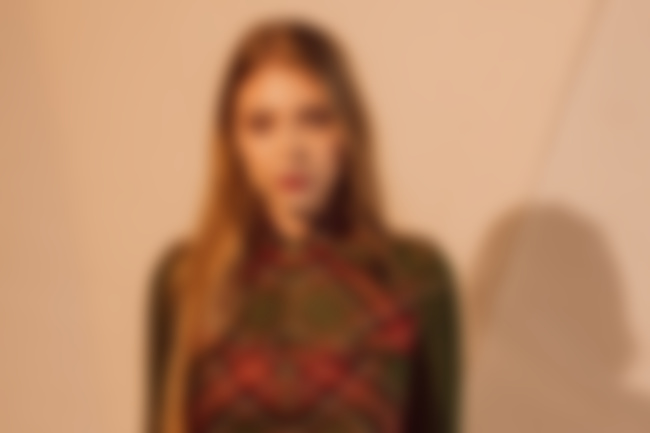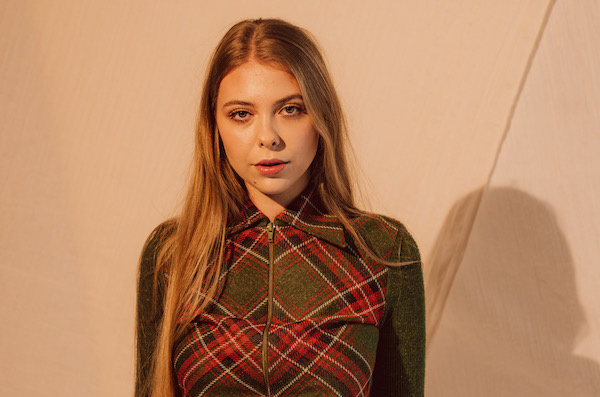 Just in time to make good on her promise of sharing some new music this year, Thea has returned with new song 'Soon Enough', which follows up 2018's 'So Simple' and debut single 'Grandfather Clock'.
'Soon Enough' is the sassy self-care anthem you've been waiting for ("I found a friend within myself / I look to her for help instead of someone else") and perfectly showcases Thea's powerhouse vocals.
Listen to the new song below...