The 1975 - 'Robbers' music video.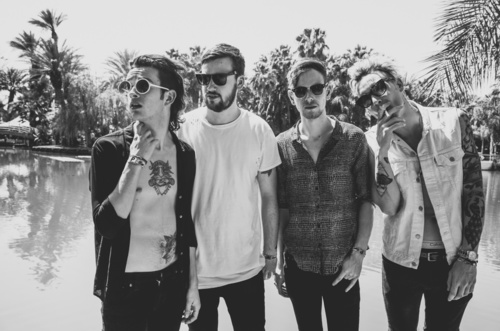 The 1975 have released a music video for 'Robbers' - the latest single from the band's self-titled debut album - and shock horror, IT'S NOT SHOT IN BLACK AND WHITE.
They do however, pay homage to Baz Luhrmann's 'Romeo + Juliet'.
And don't worry, Matty Healy is still clothed in his uniform of white t-shirt and black jeans.
Watch the 'Robbers' music video below…
P.S. Click HERE to check out our latest interview with The 1975.