Arcade Fire feat. Greta Gerwig - 'Afterlife' live at the 2013 YMAs [directed by Spike Jonze].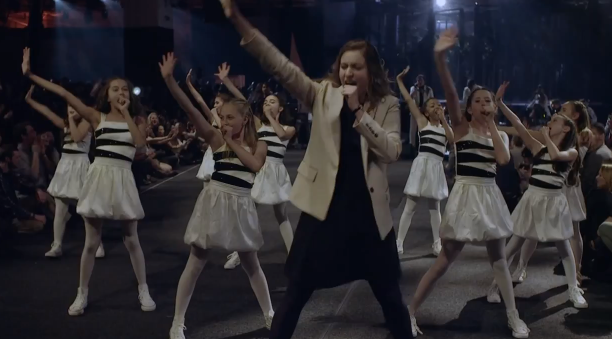 Greta Gerwig showcases her interpretive dancing abilities in Arcade Fire's live music video for 'Afterlife', which was performed live at the 2013 YouTube Music Awards and directed by Spike Jonze.
Watch the performance below...
P.S. Click HERE to read our latest interview with Greta.