Chvrches play Paramore's 'Ignorance' on Rock Band 4.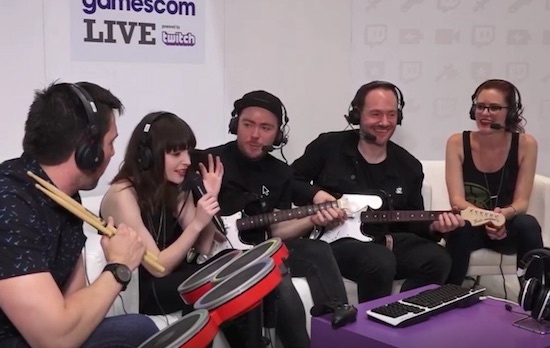 If Chvrches covering Paramore is something that you've been holding out for, then this is probably the closest you're likely to get...
While at Gamescom 2015 recently, Chvrches took part in a public demonstration of Rock Band 4 with Paramore's song 'Ignorance' selected for their battle round.
Watch a video of Chvrches playing Rock Band 4 below...