Fall Out Boy - 'Irresistible' music video.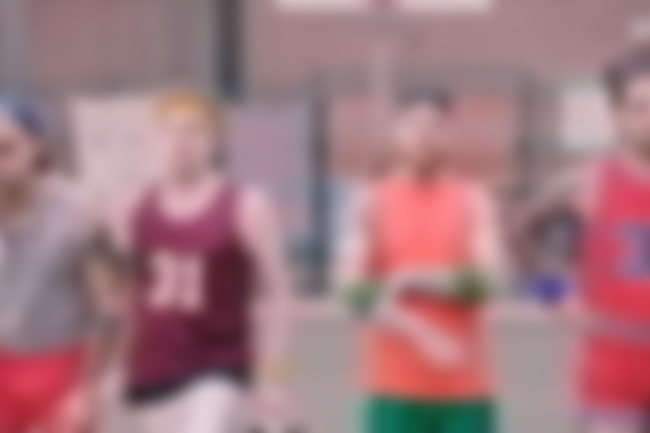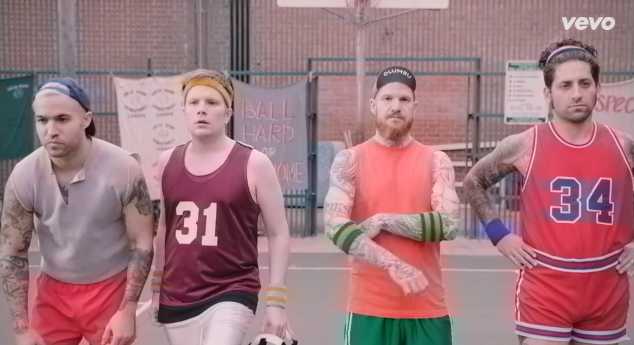 Fall Out Boy have released a hilarious music video for their new single 'Irresistible', during which they attempt to win a game of basketball against some really, really tall dudes.
Poor FOB… they try their best!
Watch the 'Irresistible' music video below…
P.S. Click HERE to check out our latest FOB interview.
P.P.S. Keep an eye for the 'Bedussey' cameo!