Fifth Harmony announce their first ever New Zealand show.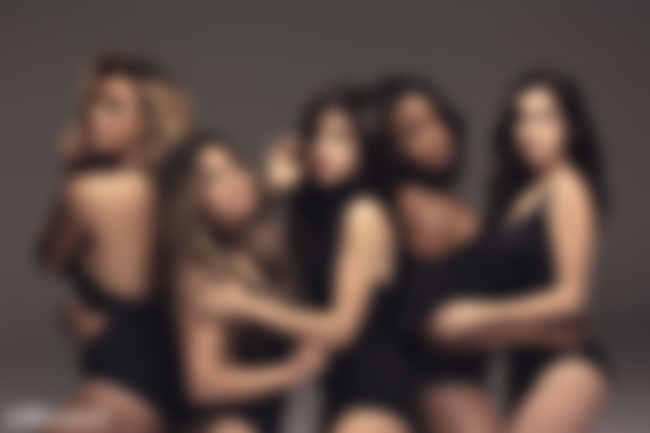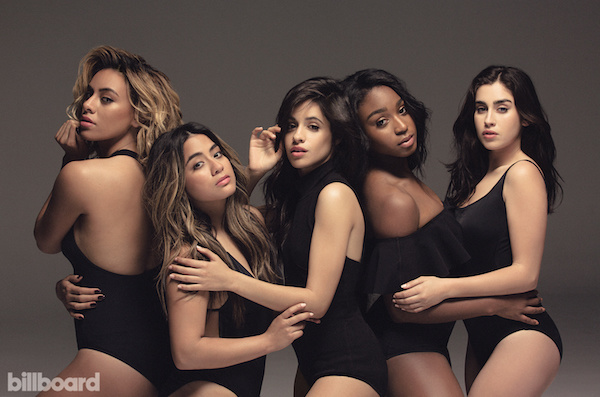 Fifth Harmony fans, rejoice! After Dinah revealed to fans yesterday via a live-stream that the band would soon be visiting New Zealand, iHeartRadio today announced that they are bringing the girl-group to Auckland to play an exclusive showcase performance at the Auckland Town Hall's Concert Chamber next month on Friday, July 15th.
The girls will perform a 30-minute acoustic showcase followed by a live Q&A session.
Tickets to the performance can only be won via iHeartRadio or 2degrees. Click here to to try your luck.