FKA Twigs - listen to new song, 'Video Girl'.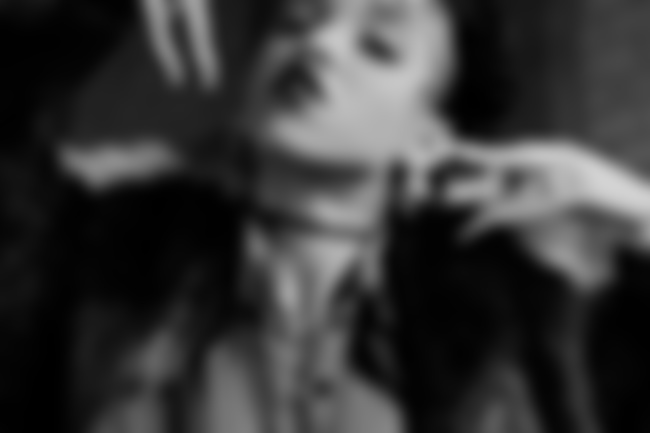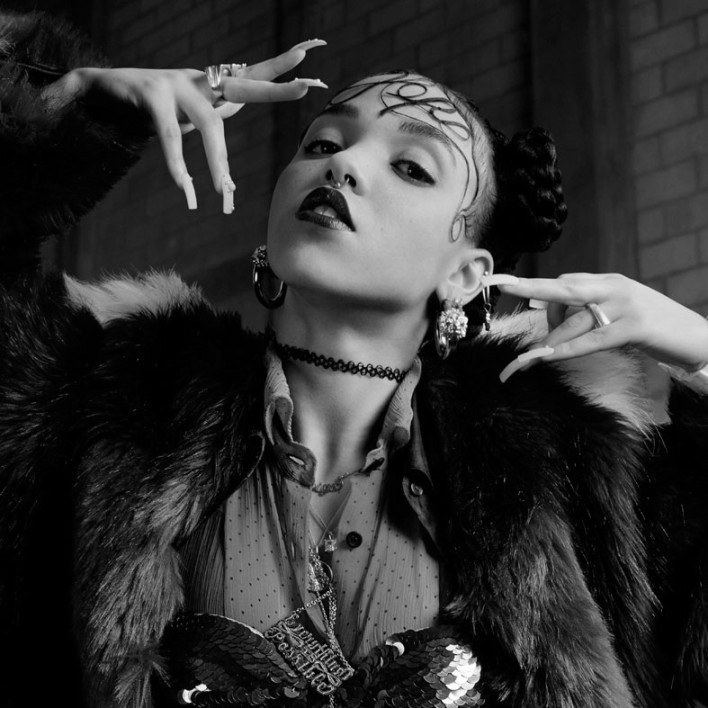 FKA Twigs has released a new song called 'Video Girl' - lifted from her forthcoming debut album 'LP1' which will be out in New Zealand on August 8th - which addresses her past as a music video dancer.
In an interview with Pitchfork earlier this year, Twigs said about the song: "I wrote that very shortly after I stopped being a video girl. When I got signed, I stopped dancing — I'd given up that part of my life. I would go out, and somebody would be like, 'Oh, I recognize you!' I'd hope it was because they'd heard my music, but they'd say, 'Are you that girl from the Jessie J video?' I'd always say 'no,' and they'd be like, 'You're lying!' I'd say, 'No! It's not me.' They'd say, 'You look just like her.' And I'd be like, 'I know. So many people say that! It's weird!"
Listen to the new song below…