Foals - 'Rain' music video.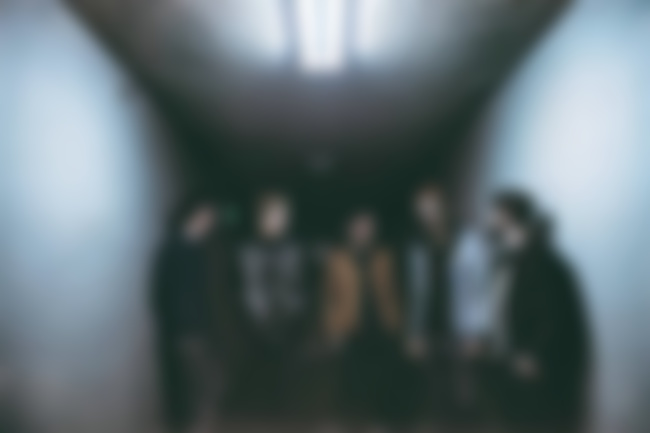 Foals have dropped a music video for previously unreleased song, 'Rain', which features on their vinyl single that they put out for Record Store Day this year.
The 'Rain' video was filmed during the recording sessions for their 2015 album, 'What Went Down'.
Watch the 'Rain' music video below...
P.S. Click HERE to read our latest Foals interview.