Foxes covering Pharrell's 'Happy'.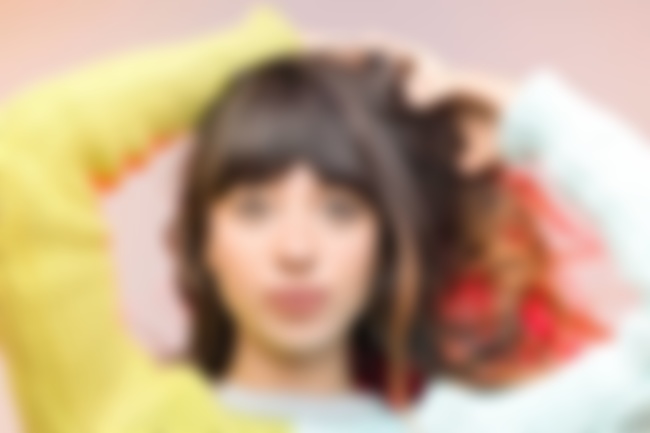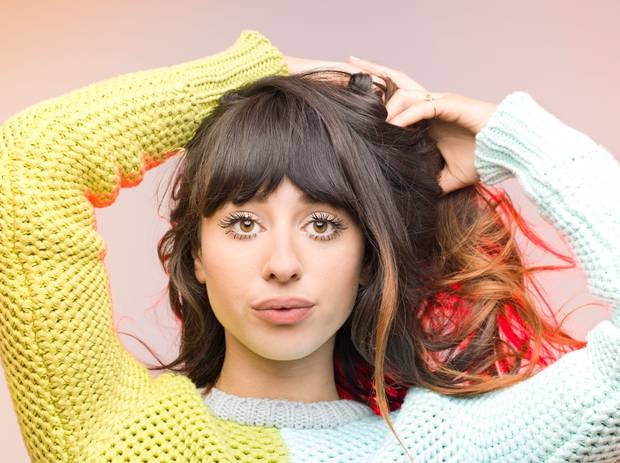 Foxes covered Pharrell's single, 'Happy' - mashed up with a bit of Massive Attack's 'Teardrop' - this week during a session for Radio 1's 'Live Lounge'.
Did no-one watch 'Despicable Me 2'? I seriously don't understand why this song is so big… only now.
Watch the performance below…
P.S. Click HERE to read our latest interview with Foxes.